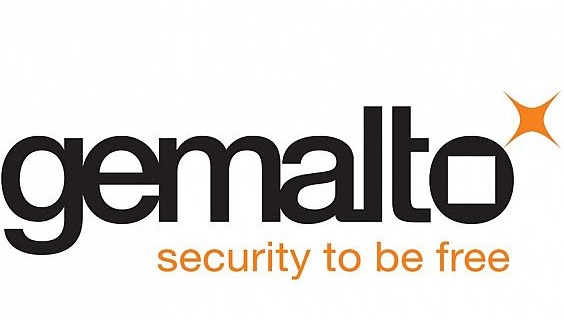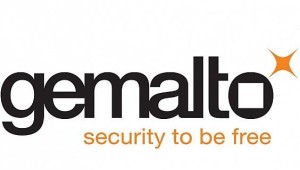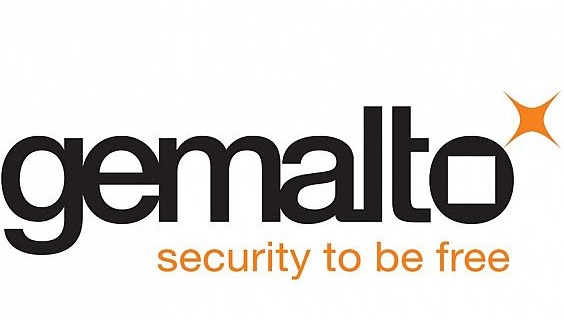 The World leader in digital security, Gemalto, has announced on the 15th January, the opening of an office in Abidjan, Ivory Coast, to best meet of the local demands of its customers in West Africa.
This implementation is part of the group's strategy to be a global player present at the local level, as evidenced by its 85 offices in 44 countries around the world. It is to reinforce Gemalto's presence on the African continent through its offices and partnerships particularly in South Africa, Burkina Faso, Gabon, Ghana, Morocco, Kenya and Nigeria.
The market of Information, Communication and Technologies represents almost 10% of Côte d'Ivoire's GDP and this implementation is intended to support the digital development of the local economy. This technological hub will build transfer capacity and the excellence of Ivoirians in the matter of engineering.
"Gemalto is involved in the digital revolution that Africa is going through and has already shown a major player in the telecommunications, banking and government programs," said Eric Claudel, Africa & Middle East President of Gemalto .
"This new center of expertise and engineering will allow the establishment of a reverse process of innovation by redesigning the existing solutions based on local market needs and specificities. It is also to design tomorrow's products in Ivory Coast, according to the priority of its Head of State, President Alassane Ouatara to transform Ivory-Coast as an emerging country by 2020 ". Said Eric Claudel