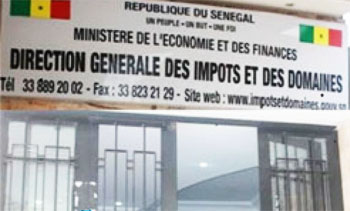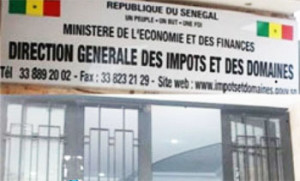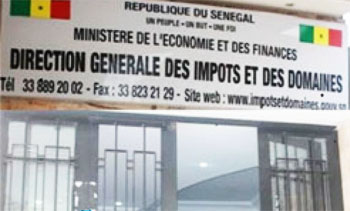 The Head office of Senegal taxes and lands (DGID) will, at the request of the government, try to bring tax revenue to one thousand billion FCFA this year after reaching 915 billion last year said on the 15th January in Dakar, the Minister of Budget, Birima Mangara.
"In 2015, we expect more performance in the mobilization of fiscal resources. Because 2015 is a pivotal year of the implementation of the Plan Senegal emerge. The target for the mobilization of tax revenues for 2015 is one thousand billion FCFA." Said Mr. Mangara.
According to him, taxes and domains have always exceeded the targets set for them in the collection of tax revenues. In 2014, he was asked to take DGID tax revenues to 911 billion FCFA. But at the end of the year, 915 billion had been collected.
Sheikh Ahmed Tidiane Ba, the director of taxes and lands, estimates that this year the target can be achieved. "We are able to do so. We have the human resources to do it," he assured.
To do this, he has said that the DGID officers will go to citizens to explain to them that they have a duty to pay their taxes.