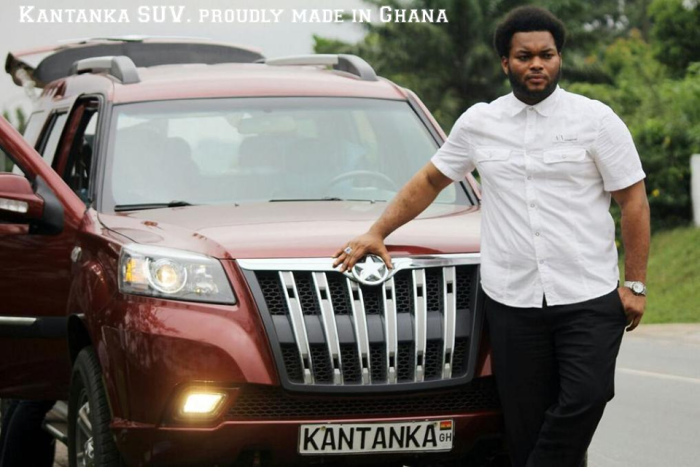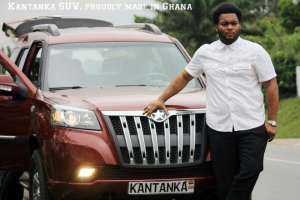 Africa will be the next emerging market of automobile? The continent now runs in construction of some models of vehicles which are already on market.
Monopolized by Asia, Europe and emerging markets, automotive could affect Africa. World supply should grow significantly with cars built in Africa by Africans.
The first of these series is the "Kantanka" thoughtful car, designed and manufactured in Ghana and should be available in this January. The auto company said Kantanka is waiting for the green light from Ghanaian authorities. The initiative is from the inventor Dr Kwadwo Safo, founder and CEO of Kantanka Group & Company.
The second vehicle of this series of African manufacturer is "Innoson" Made in Nigeria. Some of its models are already circulating and seem to delight local owners. The Inventor Innocent Chukwuma Ifediaso is the founder and developer of the Nigerian company. "We are the first car production line in Nigeria," said the boss of Innoson.
In this series of vehicle made in Africa, there is the Kiira EV Smack, designed and developed in Uganda by Kiira Motors Corporation (KMC), a company created by students. This is a hybrid vehicle, combining the characteristics of a diesel engine and an electrical engine.
It can be configured to achieve different results, such as a significant fuel economy, more power or an additional source of power for electronic items. In this inventory, we can finally add the "Turtle". Less glamorous than the models mentioned above, it is a car 100% made in Ghana, made by local artisans, as a challenge to Western industrial logic.
"This is an extraordinary as 4X4, pickup, Jeep etc…, a car designed and adapted to local needs," say the designers. The question is whether these products will be successful.