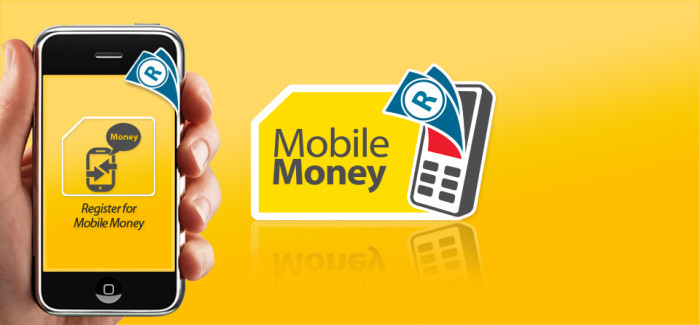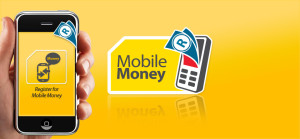 The South African telecom operator MTN and Ecobank pan-African bank have joined their action in an agreement to integrate their services to their clients.
The agreement between the two organizations will greatly facilitate the coexistence of the two structural services for the benefit of their customers. Thus, users of the service MTN Mobile Money and also customers of Ecobank can withdraw money from Ecobank automatic distributors. The customers of both groups will also benefit from the ability to transfer money between their accounts MTN Mobile Money and Ecobank. According to the Ecofin news agency, this service will soon be available in Benin, Cameroon, Ivory Coast, Ghana, Guinea-Bissau, Guinea, Liberia, Congo – Brazzaville, Rwanda, South Sudan, Uganda and Zambia.
To measure the scope of this alliance, note that on the 31st December 2013, the South African operator, MTN has claimed 14.8 million users for Mobile Money, an increment of 57.3% in a year. The alliance was combined with the strength of the implementation of the Ecobank Group in 35 African countries with a network of 1,250 branches.
"MTN is particularly pleased with this agreement that fits perfectly with our ongoing efforts to improve access to financial services for our customers," said Pieter Verkade, the commercial director of MTN Group
In the side of Ecobank, Patrick Akinwuntan, the Executive Director of Ecobank group domestic banking said that: "This deployment demonstrates the commitment to make the remote banking a reality.
"Our pan-African footprint will also allow us to be at the forefront of the development of cross-border market for telephone banking in Africa". Added M. Patrick Akinwuntan