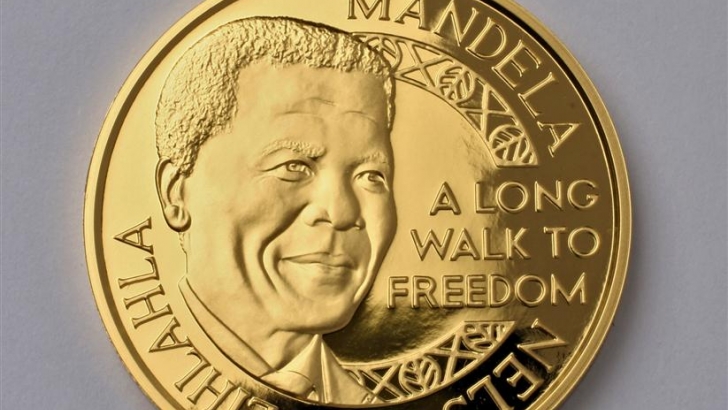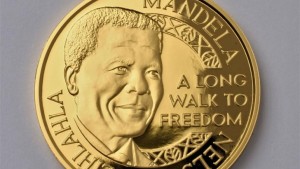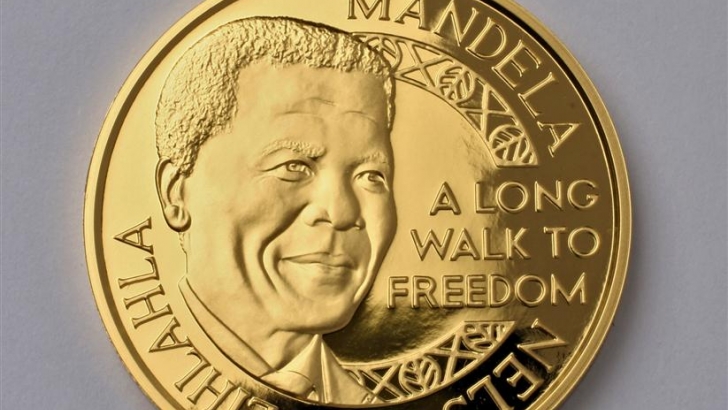 South Africa has recorded an inflation rate of 6.1% in 2014, against 5.7% in 2013, despite the beneficial effect of lower oil prices at the end of the year, according to data released on the 21st January by the South Africa's National Agency of statistics.
The increase in consumer prices registered last year is higher than the inflation target of the central Bank of South African, which had set a range of 3% to 6%. The inflation rate in South Africa has fallen sharply in December to 5.3% after 5.8% in November and October, mainly because of lower oil prices on the international market.
In order to contain the inflation, the South African reserve bank has increased in July 2014, its base rate by 0.25 percentage to 5.75%. It had already increased by 0.5 points in January to break the depreciation of the Rand, the national currency against the dollar and the euro. This increment in interest rates does not ensure an improvement in the country's economic growth which remains sluggish.
The central bank estimated in its latest report that the growth of the South African economy will fall to 2.5% in 2015 and 2.9% in 2016, against 1.4% in 2014.
The IMF was more pessimistic on the 20th January, providing not more than 2.1% this year and 2.5% next year after 1.4% in 2014. According to several economists, South Africa needs a sustainable growth of 6 to 7% for several years to reduce unemployment, which officially affects 25% of youths.