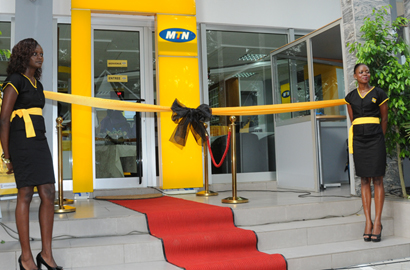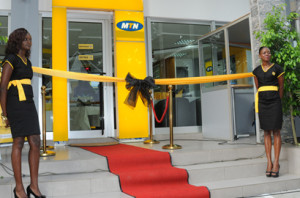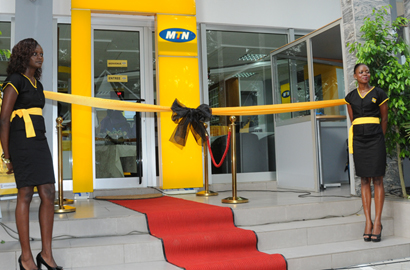 MTN Cameroon is carving the lion's share in the quarterly information of the telecommunications sector in Cameroon, which have been made public by the Telecommunications Regulatory Agency (ART).
The Cameroon subsidiary of the South African group MTN, operating in the mobile phone industry, is credited with 11, 2 million subscribers.
These figures include both prepaid subscribers who use postpaid mode for their operations.
At the 30th September 2014, the public operator, Cameroon Telecommunications (Camtel), had a subscriber base of 322,790 people on both segments of CT Phone.
The Telecommunications Regulatory Agency notes that the third operator, Orange Cameroon, has not communicated the position of its subscriber base.
At the 31st March 2014, it was 6,000,000 subscribers on Orange against 9,000,000 for MTN Cameroon.
After the opening of the market for mobile telephony in Cameroon in the early 2000s, MTN and Mobilis, which later became Orange, were the best players on the market until 2014. In the same report, ART found that 99% of mobile subscribers are on the "prepaid" option against only 1 % for "postpaid."