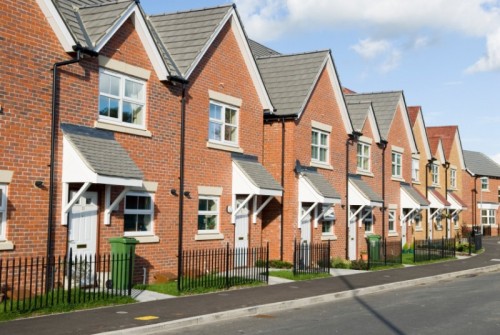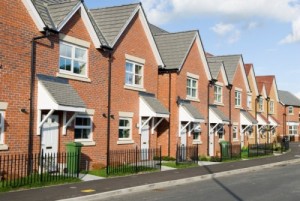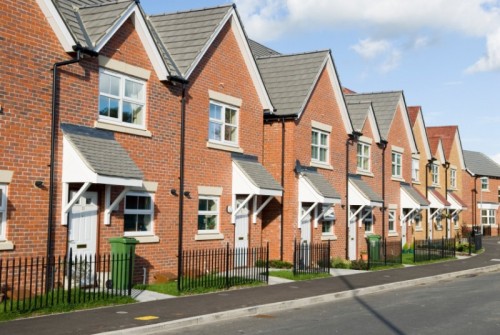 In 35 months, 3 years, the first social housing construction project called "Mokpokpo Estate" will become a reality in Togo. The kickoff of the construction of this city of 540 social housing unit was given on Friday afternoon during an agreement signed between the Ivorian Company of estate development (SIPIM), SHELTER 2000 group and the Togolese Minister of Economic and Finance, Adji Otèth Ayassor in the presence of his colleague of Urbanism and habitat, Fiatuwo Sessénou.
On an area of 12.5 hectares Adidogomé (northwest suburb of Lomé), 420 low cost houses of the type of 2, 3 or 4 bedrooms and 120 apartments in blocks of flats at very affordable prices, with green spaces and a school will be built as part of this project.
This pilot project of 540 social housing units will meet the "primary purpose" of the Strategy for Accelerated Growth and Employment Promotion (SCAPE), suggested Ayassor. "This is to stimulate growth through infrastructure to generate thousands of jobs during the work to achieve and promote inclusive development through access to housing for all social categories of our country," he added.
 These units are intended for state officials, specifically those of category A1, A2 and B.
 Several institutions and banks contribute to the achievement of this project.
This pilot project, designed by the government, is part of a sustainable and inclusive development, in line with economic reference in the field. It aims to create a system of efficient and effective markets to accommodate the largest number of households at affordable prices.