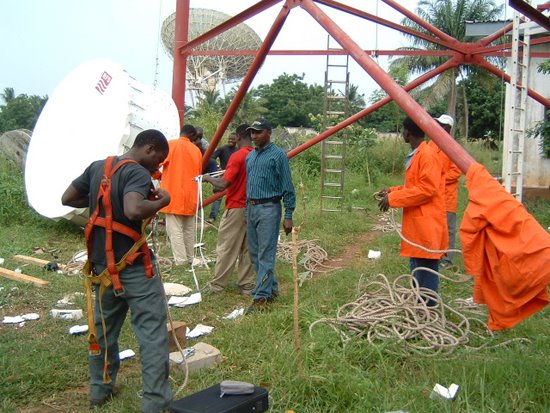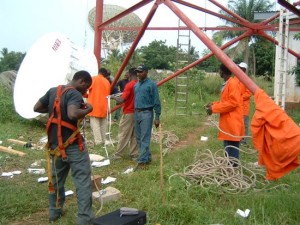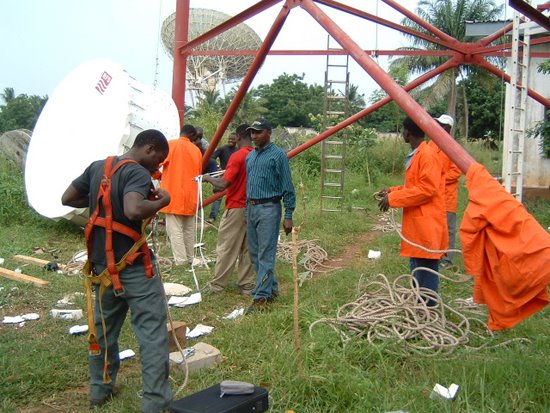 MTN and Orange mobile operators are currently in negotiations with the government of Cameroon to reduce the $ 75 billion FCFA requested from everyone to renew their mobile 2G license, together with 3G and 4G. The amount was determined by the American firm Maas Telecom retained as an expert by the government to financially assess the new license.
$ 75 billion FCFA was arrested by Maas Telecom were determined according to the current financial situation of Orange and MTN, their financial forecasts for the next 10 years; duration of the new license; and concession renewal procedures applied in other sub-Saharan countries.
According to Maas Telecom, with 3G, and over the next ten years, MTN Cameroon will realize 3,571 trillion FCFA of revenue, with taxes, and depreciation of 1.282 trillion FCFA. Orange Cameroon will record revenues of 2147 billion FCFA, with an expenditure of 750 billion FCFA.
According to the newspaper L'Oeil du Sahel, Orange Cameroon has offered 40 billion FCFA for the new license while MTN offers 35 billion CFA. If the two companies would raise the argument of charges related to infrastructure investment to justify their desire to decrease the amount claimed them Benchmarks indicate that, according to the Ministry of Posts and Telecommunications, MTN and Orange will not spend big things ; 18 billion FCFA; to modernize 900 telecom sites and secure their network to 3G.
The license granted to MOBILIS then bought by ORANGE has expired on 15th January 2015, while MTN license will expire on the 15th February.
The two companies have long evolved duopoly dominate the sector of mobile telephony in Cameroon with over 16 million subscribers as at 31st December 2014 according to the figures from the Telecommunications Regulatory Agency (ART).
Last September, the Cameroonian government has granted two additional mobile licenses, namely, to Viettel, a subsidiary of the eponymous Vietnamese group, whose trade name is NEXTELL, and public operator the Cameroon telecommunications (CAMTEL), now bringing to four the number of mobile phone operators in the country.