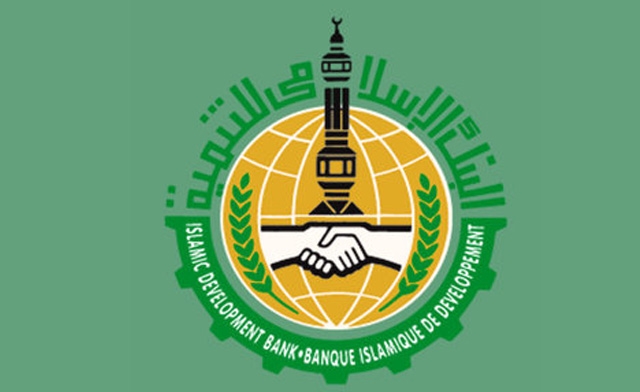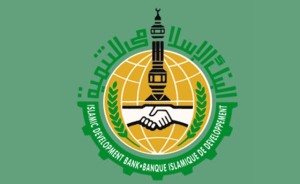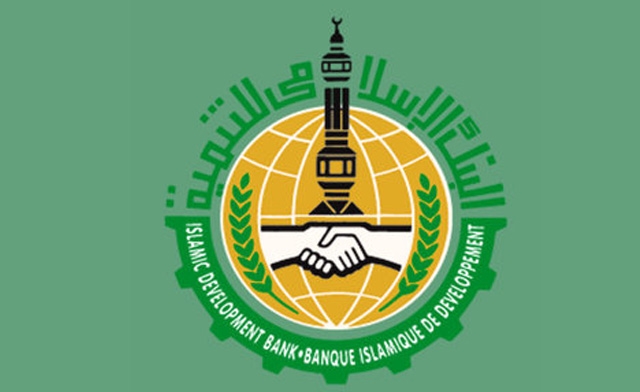 The Islamic Development Bank (IDB) has approved, on the occasion of the 302nd meeting of its Board of Directors held on January 18th, the funding of a total amount of 188.8 million dollars for four African countries.
Ivory Coast will receive $ 136 million to finance the construction of a road  connecting Yamoussoukro, the political capital of the country to the city of Tiebissou. This road section will be part of the highway linking the port of Abidjan to Burkina Faso, Mali and Niger; all landlocked member countries of the IDB. The highway is part of a regional network promoted by the Economic Community of West African States (ECOWAS).
The second funding will be in Chad. It will be used to ensure food security for the population.
Djibouti will receive $ 16.5 million to fund the deployment of a submarine telecommunications cable connecting the country with nine other states, including France, United States and Italy.
The IDB will grant to Burkina Faso a funding of $ 14 million to support a project to build academic centers in Bobo-Dioulasso.
According the Saudi Press Agency, during a meeting held on the 14th January 2015 in Rabat, Burkina Faso and the group of the Islamic Development Bank (IDB) has signed a series of funding agreements totaling nearly $ 200 million dollars. This funding was reported to be aimed at road construction, supporting a water project and a solar-based rural electrification project.
Three grants totalling $ 600,000 were also approved under the IDB Waqf Fund for projects focusing on education in Barbados, Nepal, and Sri Lanka.