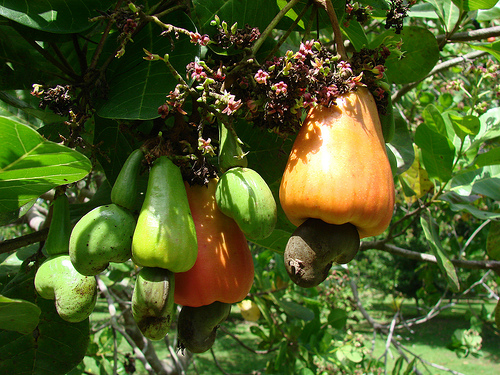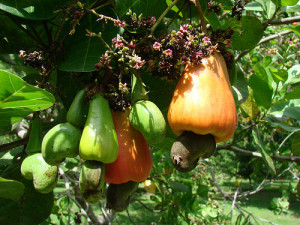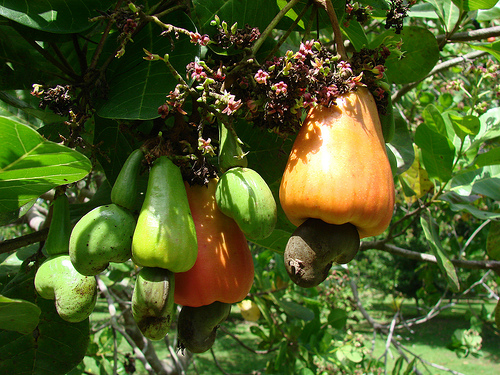 Ivory Coast will produce 600,000 tons of raw cashew nuts during the 2014-2015 campaign, which opens next February, according to an information given on the 30th January by the Council of cotton and cashew nuts at the end of a workshop on the operationalization of the standby committees to monitor the marketing of cashew.
The Ivorian authorities have indicated that they are expecting a production estimated at 600,000 tons.
According to the Council of cotton and cashew nuts, 540,000 tons will be for export while 60,000 tons will be processed locally.
On this occasion, the Director of the Council of cotton and cashew, Bassifo Ouattara said that these committees will be tasked to ensure compliance with the rules of the marketing of this product. He added that Côte d'Ivoire is the "first largest producer in Africas."
To this end, he continued, "these committees that have been established by a ministerial decree, dated March 25, 2014, will raise awareness of the industry to respect regulations, communicate to the Council the various violations of this legislation and arbitrate conflicts between different actors."
For Côte d'Ivoire, theclear objectiveisto maintain itsposition as the leadingAfrican producerof the nut.The country had reachedthis rankafter arecord2013-2014campaign with a production of 550,000tons ofcashew nuts.
Ivory Coast was a middling producer, growing around 80,000 tons of raw cashews per year. By last season, however, as demand for the nuts has grown, output had jumped to around a half million tonnes, making it the world's top exporter and second to India in overall production.
In the north of the country, cotton and cashews are the only cash crops, so as some cashew growers have started to do well, others have piled in. Output has increased because new plantations planted in recent years are coming into production.
For the country, which represents 20% of world production, it now remains to meet the challenge of transforming the raw material by creating similar infrastructure that launched in Bouaké in October by the company Cashew Savannah which transform 20,000 tons per year