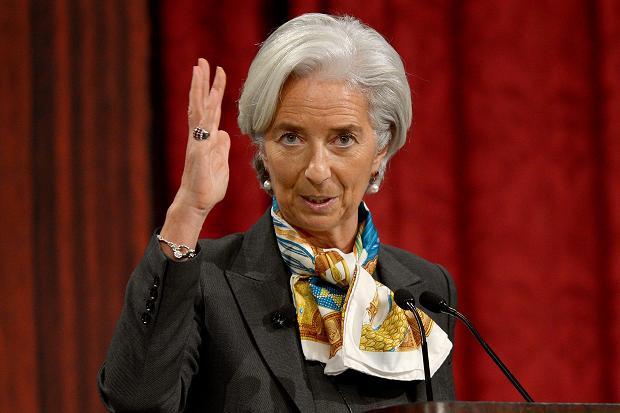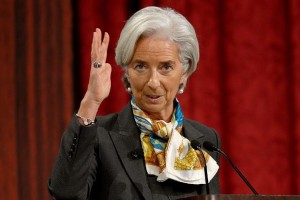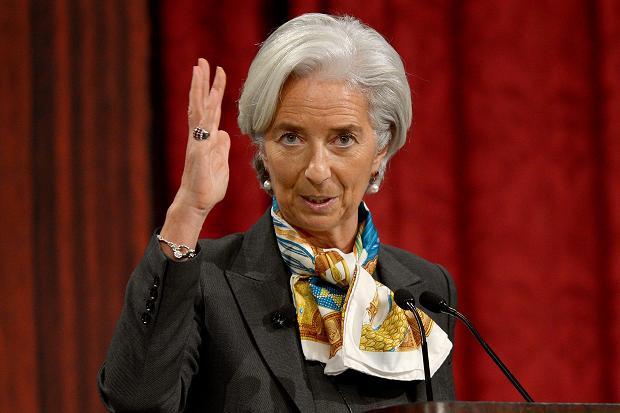 Ms. Christine Lagarde, the Managing Director of the International Monetary Fund (IMF), has conducted a four-day visit to Rwanda which end on the 29th January 2015. In the statement released by IMF to conclude the visit, she said that she was "impressed" by the economic performance of Rwanda, twenty years after a genocide that brought it to its knees the economy of this country.
"My visit to Rwanda – one of Africa's economic success stories – has been extremely fruitful and informative.I was really impressed by the ability of the country to get back on their feet, and all without exclusion, through economic policies implemented these last years," Lagarde said.
"I wish to thank President Paul Kagame for meeting me to discuss Rwanda's achievements and its outlook" said the Managing Director of the IMF. .
Rwanda's economic achievements are based on real GDP growth that has averaged 8 percent a year over the past decade, subdued inflation, and foreign reserves maintained at adequate levels" said Ms. Lagarde.
This strong growth has enabled an impressive performance in reducing poverty, which had declined to below 45 percent in 2010-11, from 57 percent in 2005-06. There has been a notable reduction in income inequality, with the poorest portion of the population seeing significant improvement in their standard of living and social welfare.
"Fiscal and monetary policies have been consistently at the centre to maintain macroeconomic stability. The government has sustained efforts to improve public financial management, good governance, and reformed the business environment which has placed Rwanda among the top African economies in the World Bank's Doing Business Indicators" indicated the statement.
For several years, the country leads the Thousand Hills bold economic reforms that allowed it to remain as the third most competitive economy in Africa.