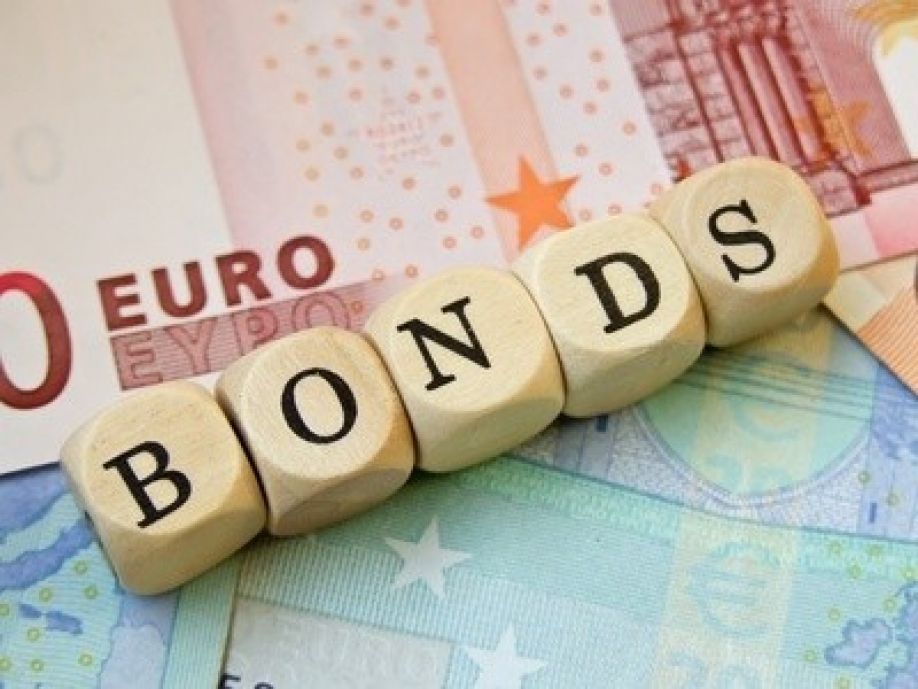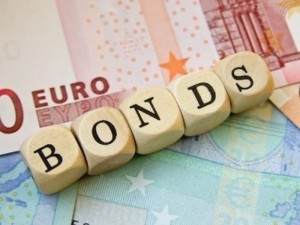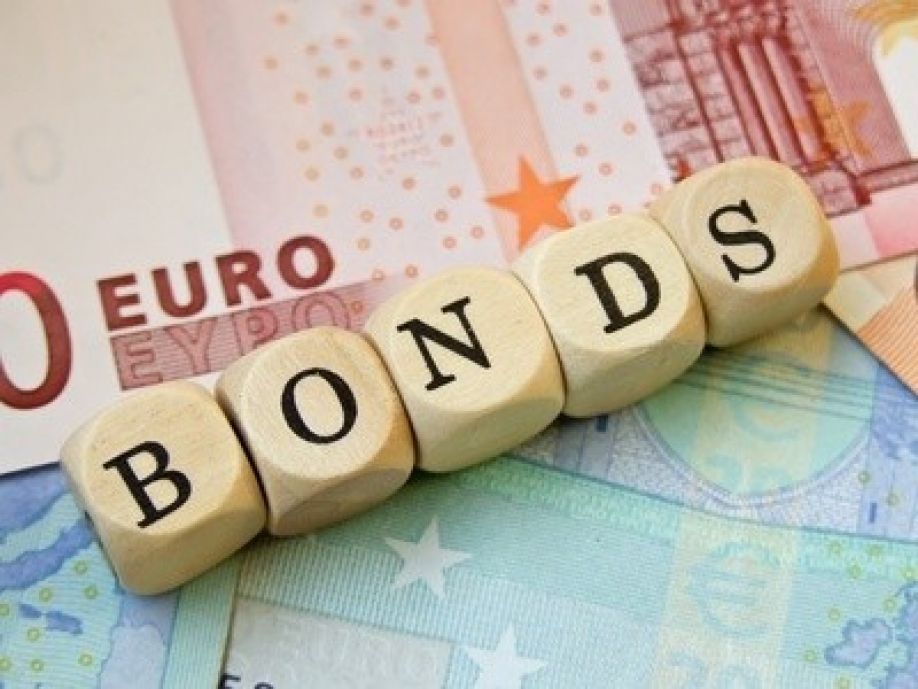 One week after the announcement of the Ivorian Minister of Economy, Nial Kaba that Ivory Coast will launch a new Eurobond in February to capture resources to enable the government to continue its social policy, the Ivorian Prime Minister has announced on the 29th January that his country plans to raise at least $ 1 billion through an Eurobond to be issued in February.
"This is an amount of at least $ 1 billion," said Daniel Kablan Duncan at a press conference in response to a question about the amount of new Eurobonds announced by the Minister of Economy and Finance Nial Kaba.
"The goal is to complete the transaction at the end of February 2015 so that the money will be there in March," said the Prime Minister.
Côte d'Ivoire had raised in July 2014 $ 750 million through a Eurobond issued on the financial market in the euro area, against 500 million dollars expected. The issue with a maturity of ten years and whose interest rate is 5.625% was widely subscribed.
Ivory Coast is experiencing strong economic growth since the end of the civil war in 2011 (+ 9.8% in 2012, 8.7% in 2013 and between 8 to 10% in 2014), mainly due to public investment in infrastructure. Important new projects were announced, including the construction of an urban train and the other bridges in Abidjan.