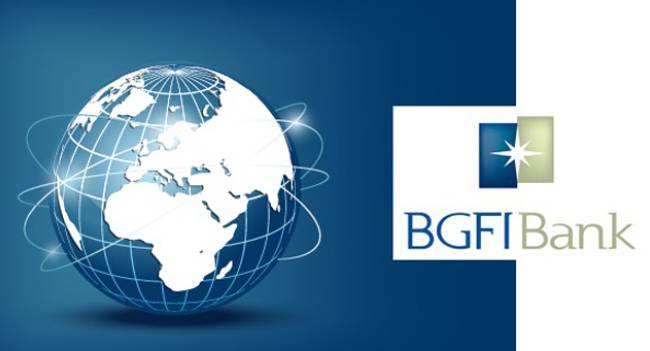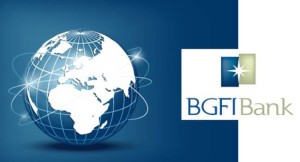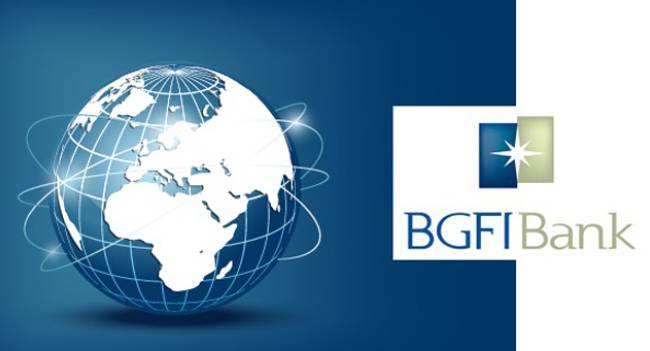 The Gabonese BGFIBank banking group has obtained the authorization of the Senegalese authorities for the creation of its subsidiary in this West African country, reports Bloomberg on the 29th January quoting Henri Claude OYIMA, the CEO of the Group.This subsidiaryis expected to beoperational inJune 2015.
"The Government of Macky Sall has launched a strategic plan to make Senegal an emerging country, and we want to make our contribution to business development and infrastructure in this country," said Director General of BGFIBank Henri-Claude Oyima.
"The cross-border development is an essential element of the Group's growth strategy. Obtaining this certification reinforces our momentum to strengthen the group's presence in the higher potential markets of the continent and to the group's expertise on the financing of infrastructure investments for the development of Africa. Opening BGFIBank Senegal brings to 11 the number of BGFIBank subsidiaries. "Added Henri Claude OYIMA, the CEO of the banking group.
The CEO of BGFIBank has also revealed that his group plans to develop in the insurance sector in both countries of Central and West Africa in 2015, without elaborating.
The BGFIBank group is somehow forced to reactivate its African expansion strategy to preserve margins and to avoid the negative impact of lower oil prices, which accounts for over two-thirds of government revenues in Gabon, where the bank generates 40% of its net banking income. "In the coming years, the oil price decline will likely lead us to make some adjustments," acknowledged Mr. Oyima.
BGFIBank Group continually enriched its offer by drawing on the expertise of its partners, thus entering into new areas. More than 1800 employees in 10 countries accompany everyday a diverse clientele in Benin, Cameroon, Congo, Côte d'Ivoire, France, Gabon, Equatorial Guinea, Madagascar, the Democratic Republic of Congo and Sao Tome and Principe.