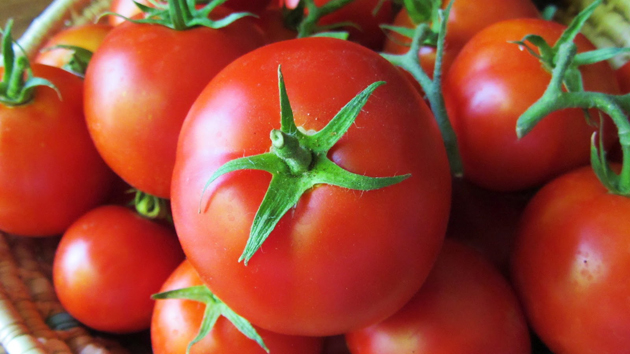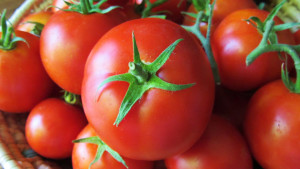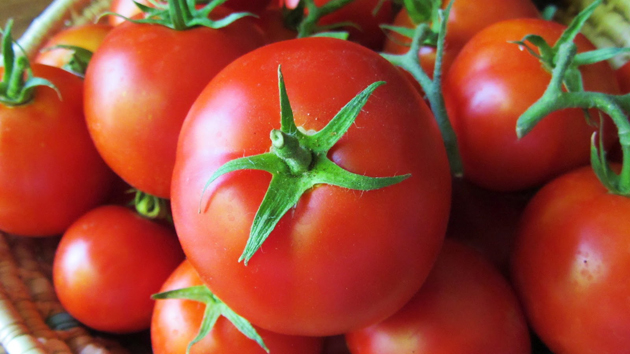 Tomato farmers in Kano State would have a reason to smile soon and also to overcome the uncertainties surrounding their business as Dansa Foods, a branch of Dangote Group begins its Tomato processing operation in the state.  Described as the largest tomato processing plant in Africa, the Dansa Tomato Processing factory would have a 1,200 metric tonnes installed capacity when fully operational.
Indeed, the entry into operation of the Dangote Tomato Processing Factory (DTPF) a processing plant launched by the tycoon will absorb production. The infrastructure that is described as the largest plant of its kind in Africa is a boon for the region estimated Ashwin Patil, a food engineer of the company.
According to him the commencement of the operations of the plant would bring price stability for tomato farmers when they harvest.
"The presence of the factory will encourage farmers to produce more. When tomato farmers come, we are going to give standard prices. With the help of the factory, tomato prices will not suddenly come down. We will show them standard practices so that their produce will increase. We will motivate them to get three crops per year and teach them cultivation techniques to boost their production and there will be increased job creation for those involved in the production chain," Patil assured.
For Dr. Niyi Odunlami, consultant to the Staple Crop Processing Zones (SCPZ), one of the Nigerian Ministry of Agriculture divisions, the installation of the processing unit is the best incentive for tomato cultivation in the region. Indeed, he believes that the infrastructure will participate in the professionalization of the sector and could eventually contribute to self-sufficiency of the country regarding tomato production.