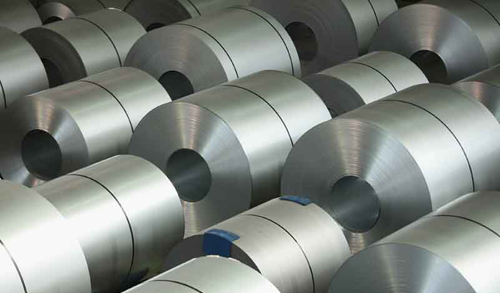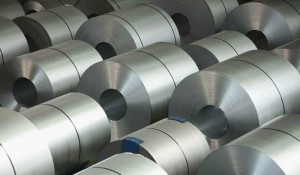 Qatar and Algeria have agreed to build an iron and steel plant to meet their growing demands as the construction sector is gaining steam and momentum in the two oil and natural gas producing countries.
The $ 400 Mln joint venture, to be operational in 2016, will be built in the industrial zone of Algerian city of Jijel. 51 pc of the factory's stake will be held by Algeria while Qatar will own 49 pc. In its first stage, the factory is set to produce 2.5 million tonnes of steel before gradually increasing its output to hit the 5 million tonnes target.
According to some experts, this project will enable Algeria to reduce its steel and iron imports estimated at $ 10 billion every year, or 20 pc of the overall imports of the North African country.
Qatar and Algeria, OPEC member countries, are investing to develop the steel industry to make savings in hard currency spent for steel imports in a fluctuating market. Qatar is believed to be interested in funding a car plant project in Algeria.