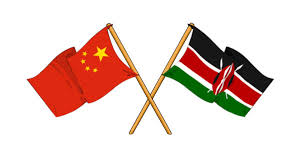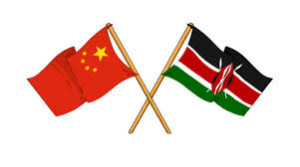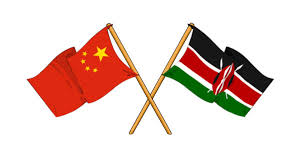 The China-Africa Development Fund (CADF) will open an office in Nairobi to cover the entire East African region, said the vice president of the largest Chinese fund capital operating on the continent.
Speaking when he paid a courtesy call on Deputy President William Ruto in his office on the 9th February, the Fund's Vice-President Wang Yong said they had identified Kenya as the most suitable place to set up a regional office because of its robust economy and strategic position in this region.
"We are keen on opening business here and expanding opportunities for Kenyans and other people in this region in development projects." Said Mr. Yong, stating that the office should be operational by June 2015.
Kenyan Deputy President, William Ruto said that the China-Africa Development Fund may invest in various sectors in Kenya, citing the construction, agribusiness, energy and road infrastructure programme as the most suitable noting the government intends to asphalt 2000 kilometres of most of the rural roads in the next five years beginning this year.
"The asphalting of the roads will stimulate growth in the rural areas and your support is very critical in this regard," said Hon. William Ruto.
"We would like to partner to create jobs and engage more young people in this country and in the region in manufacturing and in industrialisation." He added.
Established in 2007 with an initial capital of one billion dollars, provided by the China Development Bank, the CADF saw its assets pass $ 5 billion in May 2014. The CAD Fund, is a Chinese investment fund focusing on stimulating and facilitating Chinese investments in Africa. It is China's largest private equity fund focusing on African investments.