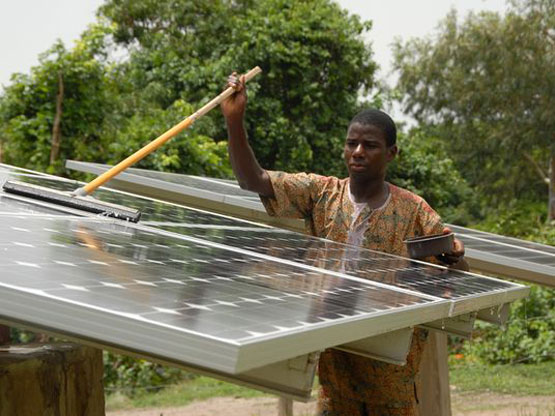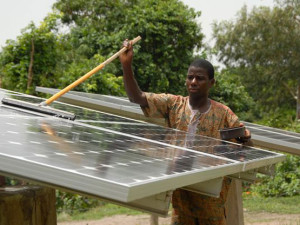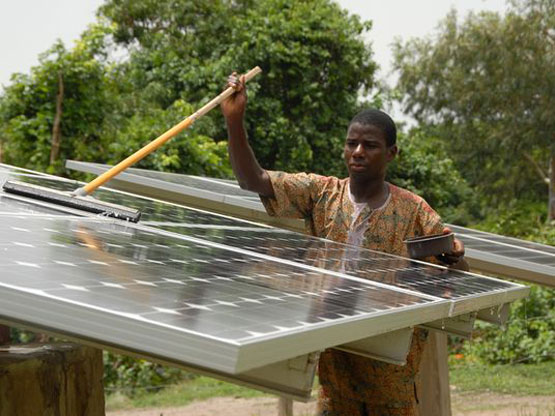 Considered as the largest solar power plant in Central Africa and the East, the Agahozo solar plant, with its 8.5 MW capacity spread over 21 hectares, just increase the energy capacity of Rwanda by 6%. To power about 15,000 homes, the plant with a total cost of US $ 23.7 million was built by Gigawatt World in 6 months. It received, to achieve this, the support of the Overseas Private Investment Corporation (OPIC) and the Africa Clean Energy Finance (CTF).
"Our project proves the viability of financing and building large-scale solar fields in sub-Saharan Africa, and we hope that this solar field serves as a catalyst for many more sustainable energy projects in the region. The speed with which this project was completed is a tribute to the strength of the Rwandan government's institutions and their laser-focus on increasing Rwanda's generation capacity as well as the nimbleness of our team and partners who span eight countries" stated Chaim Motzen, Gigawatt Global Co-Founder and Managing Director.
The energy produced by the plant will be available through a Power Purchase Agreement (PPA) signed at an undisclosed price. But according to sources from the Voiceof America, it would be between 20-25 US cents per kWh.
The Rwanda joins in 2014 South Africa, and was the only sub-Saharan country to use a significant amount of solar energy. Erected in the village of Agahozo Shalom in eastern Rwanda, the solar plant has a peak output of 8.5 megawatts, or nearly 7% of the capacity of the Rwandan network. The government has signed a contract to buy this energy over 25 years.