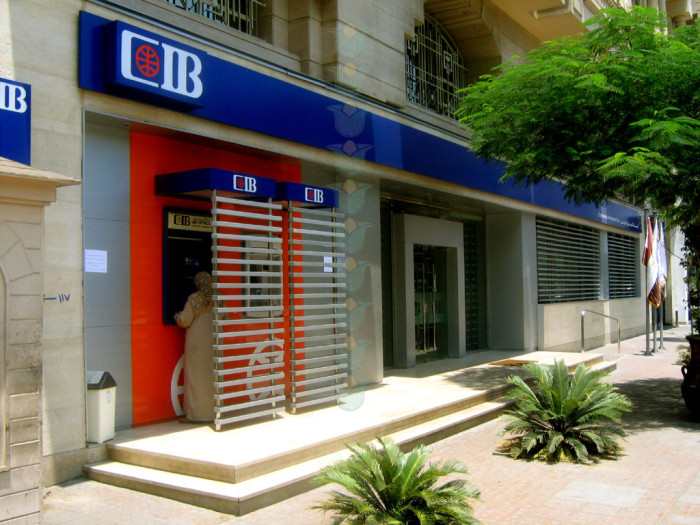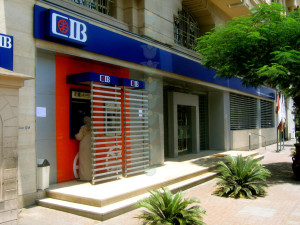 The board of directors of the Egyptian banking group, Commercial International Bank (CIB), after released its Year End Financial results for 2014, has decided on the 10th February 2015 after ​ to distribute to its various shareholders, a cash dividend of a total value of $ 144.21 million.
The CIB board also decided, in addition to the dividend, which is carried out a capital increase of 2.3 billion Egyptian pounds, through the free distribution of 224.9 million shares by capitalization of part of its total reserves.
Commercial International Bank enjoys a comfortable margin to conduct such redistribution. The lender ended 2014 on a 23.5% increase in net profit, which reached $ 485 million. It is difficult to assess the real impact of these ads on Egyptian Exchange's investors. The value of the share IPC fell to 0.23% on February 11, 2015.
A performance that remains better than this financial market, as a whole, lost on the same date $ 715 million due to profit-taking.
For the full Year 2014 Consolidated Financial Results, the group has recorded net income of EGP 3.74 billion, or EGP 3.55 per share, revenues of EGP 8.00 billion, Consolidated return on average equity of 31.3%1, Consolidated return on average assets of 2.94% , Efficiency ratio improved to 22.7% Standalone net interest margin of 5.41%2.
Hisham Ezz Al-Arab, Chairman and Managing Director of CIB, commented: "CIB closed its third Consecutive record year in both top and bottom lines, with consolidated revenues hitting EGP 8.0bn. Consolidated bottom line came in at EGP 3.7 billion, an increase of 24% over last year on strong performance across the board". "CIB has thus continued to strengthen its financial position in 2014, and today stands ready to capture the growth opportunities that should be forthcoming in 2015." He added.