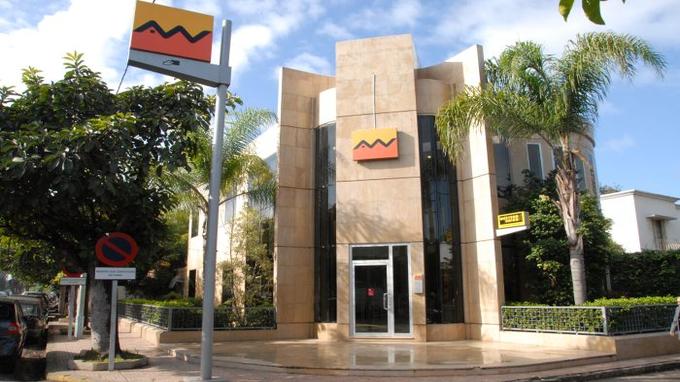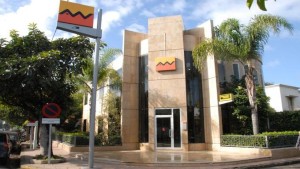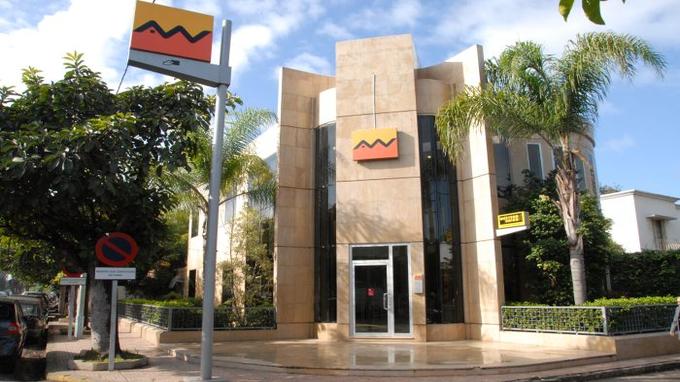 The Moroccan banking group Attijariwafa Bank has announced on February 19th , 2015 that it have achieved a net profit attributable to shareholders of 4.4 billion dirhams ($ 463 million) an increment of 5.2% compared to 2013.
The Net banking income of the group also recorded an increment of 8.8% representing an amount of 19.4 billion dirhams, reflecting the growth in deposits and loans by 13% and 1.7% respectively.
The gross operating income of the SNI group bank, meanwhile, grew up by 10.2%, representing an amount of 10.9 billion dirhams in particular enjoying the mastery of the charges at various subsidiaries in Morocco and internationally.
Attijariwafa Bank said in this context, that it now has the largest distribution network in Morocco and in Africa, with 3,331 branches in 31 December 2014, against 3,197 in 2013.
In a note published on the 19th February the CFG Group analysts stressed that "the contribution of retail banking abroad to the net income of the Group share was down to 21%," attributing the decline "on deceleration of business growth at the subsidiaries in sub-Saharan Africa."
In a statement published on the 19th February, Attijariwafa Bank is optimistic for the year 2015 during which it anticipates "improving economic indicators and the rest of the countries in which it is presented"
Attijariwafa Bank is the first bank in Morocco and the 7th in Africa, and would be controlled by the ONA (Omnium North African), conglomerate belonging to the royal family. The group has just over 16,081 employees and more than 7.4 million customers managed by some 3,331 branches.
The group's strength is in its workforce and the number of its branches in Morocco and Africa. It is present in 23 countries in Africa (Morocco, Tunisia, Mauritania, Senegal, Burkina Faso, Guinea   Bissau, Mali, Ivory Coast, Congo, Gabon, Cameroon, Togo and Niger) and Europe (Belgium, France, Germany, Netherlands, Italy and Spain) through subsidiaries, and in Dubai (United Arab Emirates), Riyadh (Saudi Arabia), London (United Kingdom) and Tripoli (Libya) through representative offices.