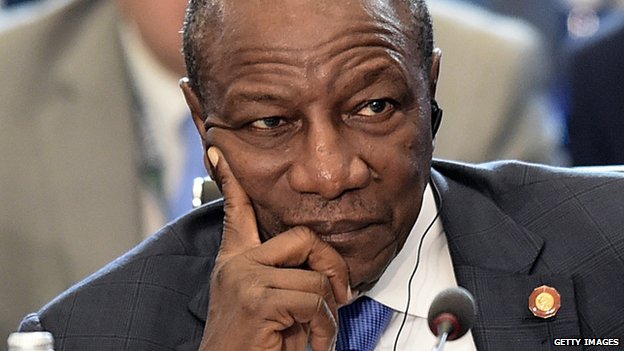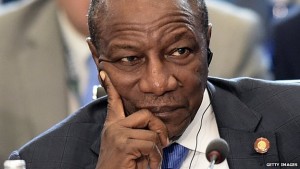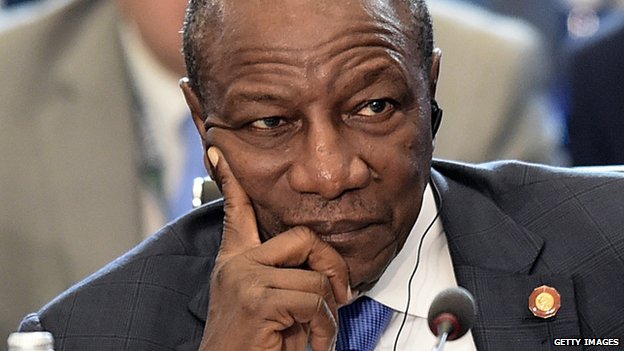 The International Monetary Fund (IMF) has announced the immediate disbursement of $ 63.6 million in favor of Guinea to support the fighting against the Ebola outbreak. This brings to a total disbursement of $192.9 million under the International Monetary Fund's (IMF) Extended Credit Facility (ECF) arrangement.
The IMF also said it had approved a request for payment extension of the ECF arrangement up to December 2015 to help raise international reserves for the country, in order to meet its budgetary needs and urgent balance of payments needs generated by the fight against the Ebola outbreak.
In a statement released by the IMF, the institution has noted that "Guinea has been experiencing a major humanitarian and economic crisis caused by the Ebola epidemic, but the authorities have responded appropriately. Growth in 2014 is estimated to have slowed markedly; and inflation continued to decline, despite the modest exchange rate depreciation, while international reserves were maintained at a satisfactory level. In a challenging environment, fiscal policy has remained prudent, despite a sizeable revenue shortfall and additional expenditure needed to combat the Ebola epidemic. Against this backdrop, poverty, which is already widespread, is estimated to have increased".
"Despite these challenges, program performance under the Extended Credit Facility (ECF) arrangement was satisfactory. All end-June 2014 performance criteria and indicative targets, and most indicative targets for end-September were met. However, progress in structural reform has been slow, in large part because of Ebola-related constraints on capacity and delays in the delivery of technical assistance" said the statement.
The Extended Credit Facility (ECF) is a method of financing set up by the IMF to provide assistance to countries with protracted balance of payments difficulties. Guinea is one of the leading exporters of bauxite in the world. It also has coveted iron ore deposits, but also gold, diamonds and oil. Despite this considerable mining potential, more than half of the Guinean population lives on less than one euro a day.