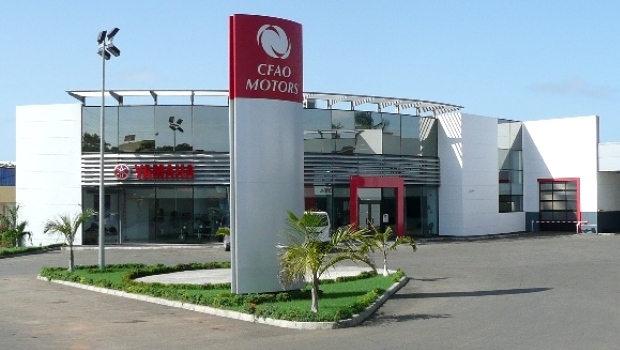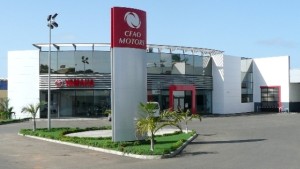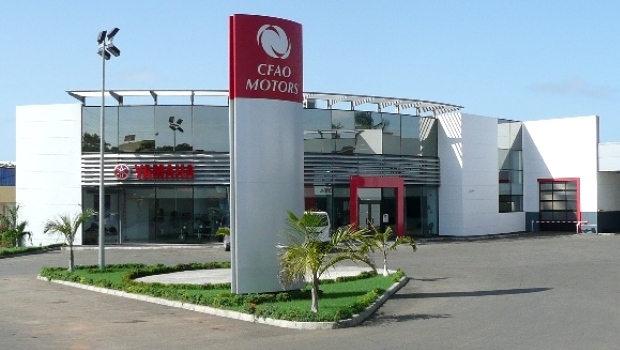 The French group CFAO has announced in a statement released on the 19th February, the creation of a joint venture to East Africa. This new entity, owned by CFAO and Porsche Holding Salzburg, will import and distribute Volkswagen Passenger Cars and Light Commercial Vehicles in six East African countries such as Kenya, Malawi, Uganda, Tanzania, Zambia and Zimbabwe.
According to Richard Bielle, Chairman of the CFAO Management Board, This joint venture agreement with Porsche Holding Salzburg reinforces the distribution contracts signed with Volkswagen at the end of 2014.
"The quality of CFAO teams and network in East Africa will allow to develop the sales of Volkswagen and strengthen the image of this leading Brand in East Africa" He said.
Note that CFAO is a leading specialized retail brand and preferred partner of major international brands. It targets promising markets in the equipment, health and consumer goods divisions in Africa and the French overseas territories. Thanks to its expertise in each of its divisions, CFAO capitalizes on the momentum of the high-potential markets in which it operates. Its strategy combines successfully external with internal growth.
The Group is present in 37 countries, 34 of which are in Africa and seven in the French overseas territories. It had a headcount of 11,600 at the end of 2013. In 2013, CFAO generated consolidated revenue of €3,628 million and recorded recurring operating income of €269 million.