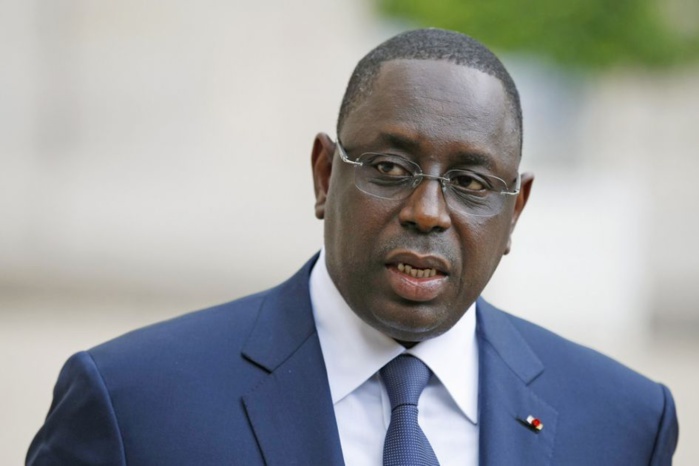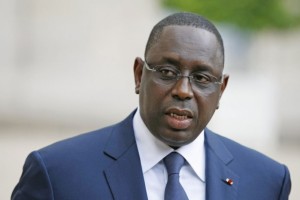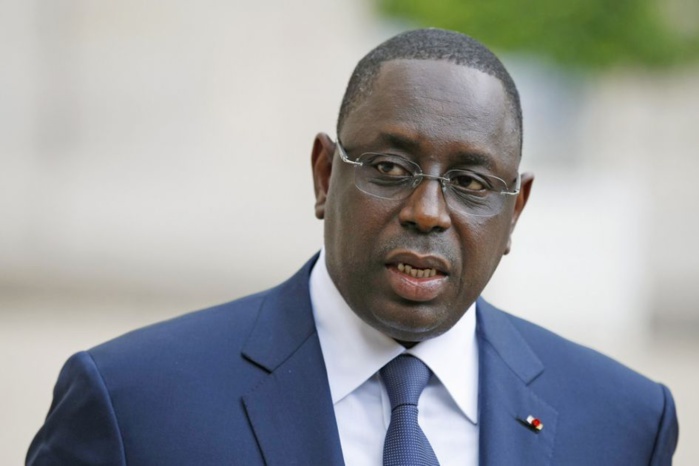 The Senegalese Head of State Macky has promised on the 19th February, to build a railway from Dakar to Ziguinchor, the capital of the Casamance in the south south-west for $ 500 million.
According to Macky Sall, The railway Dakar-Ziguinchor should bypass Gambia and go through Tambacounda, a mining region in eastern Senegal. "This is an important project that will link Dakar to the southern, western and centre to strengthen trade with the countries of the sub region and the exploitation of our mineral resources, "said Makcy Sall, who was on a visit to Casamance." The feasibility study of the railway was completed," he added, without specifying the time of commencement of work.
The Senegalese Head of State said that Casamance is "a national priority area of ​​tourist interest" and has announced the next entry into the National Assembly for legislation establishing facilities, including tax exemptions with developers in the region. He also inaugurated two boats of the liaison between Dakar and Ziguinchor. With these two ships built in South Korea and the proposed railway, the authorities want to open up to this region which produces most of the country's fruits and vegetables.
Located between Gambia and Guinea-Bissau and partially isolated from the rest of the country by the Gambian territory, Casamance has long been plagued by a separatist rebellion since the early 80's despite a peace agreement signed in 2005; the occasional clashes continue to occur between the army and the rebels, but also between rival groups.