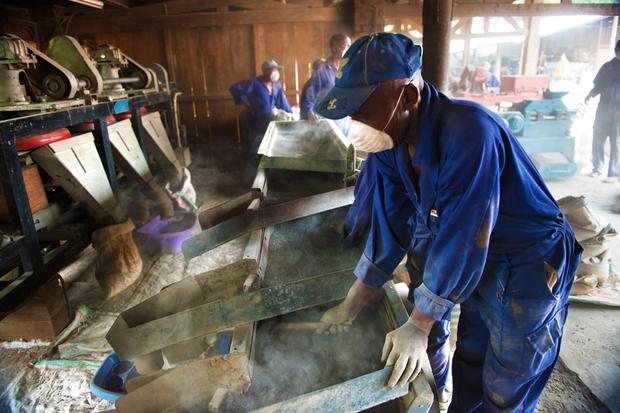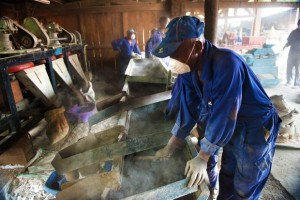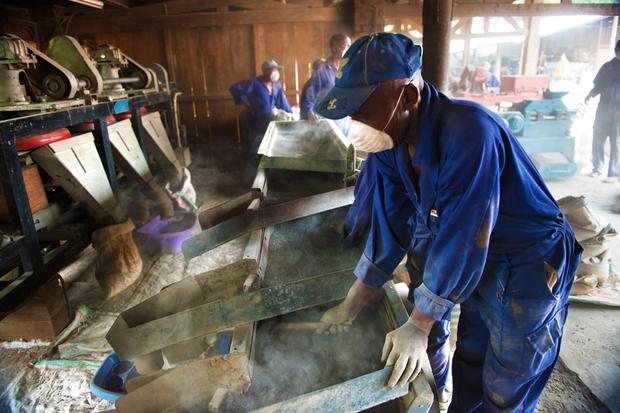 Foreign investors are willing to exploit the mining sector in the Democratic Republic of Congo (DRC). The information was given by the Congolese Minister of Mines who participated to the Indaba conference (Investing in African Mining Indaba), held from 8 to 13th February in South Africa. According to the Congolese minister, during this annual international meeting of mining investment in Africa, several investors have said that they are expecting the new revised mining code to come and to invest in the mining sector in the country.
According to the minister, the DRC has a lot of opportunities in the mining sector.
The coordinator of the technical unit for coordination and mine planning, Kampata has said that the government has already accelerates the grooming of the law on the mining code before its adoption and promulgation.
"The mining code is not a text proposed by the Ministry of Mines, but civil society, mine operators and members of the government. It is necessary that the Code must be amended to facilitate investors, "he added.
Donat Kampata reported that "investors are interested in this law."
 "The key here is the industrial scale operation but because the state does not gain in traditionnal," he continued.
Note that the mining sector is currently the source of the majority of the DRC export wealth.  Regulated under the DRC Mining code, exploration permits are subjected to the approval of an Environmental Impact Statement (EIS) and Environmental Management Plan (EMP).  Exploration operations are also subject to the approval of a Mitigation and Rehabilitation Plan (MRP).
The DRC is one of the richest mining countries in Africa with vast supplies of copper, cobalt and diamonds.