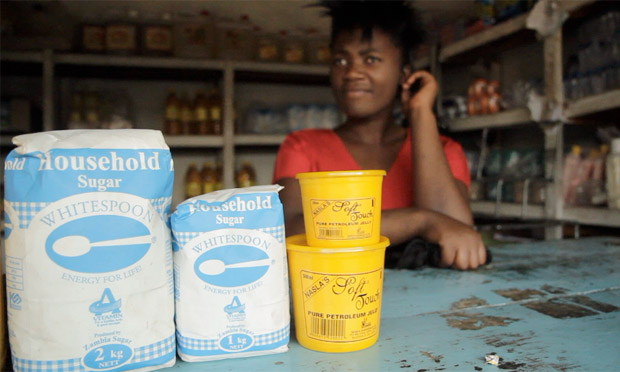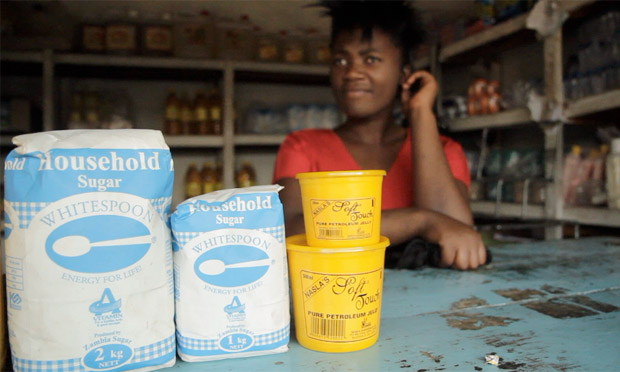 The subsidiary of the South African Illovo Sugar, Zambia Sugar has reported the details of a major project of expansion to increase the production capacity at its Nakambala sugar operations, in the town of Mazabuka, to consolidate the company's position as Africa's single-biggest sugar cane producer.
The ambition of this project in the aggregate amount of up to 522 million Zambian Kwacha ($ 82 million), to give a new impetus to the sector. The project included the construction of a modern, high-specification refinery that was expected to more than double the current yearly refined sugar production capacity to about 100 000 tons and increases yearly sugar production capacity from 420,000 tons to 450,000 tons through a range of smaller factory improvements.
"The project also brings with it a unique opportunity to align Zambia Sugar's manufacturing assets behind a new post-European Union export sales mix and higher food safety standards," the group added.
It will be financed through the use of banks operating in Zambia, but also by the own resources of Zambian Sugar.
"We are pleased that this investment touches on the continuing development of our successful smallholder sector whose increasing cane supplies to the factory are fully supported in the project plan and [offer] further job opportunities for Zambian people," said Rebecca Katowa, the new executive director of Zambia Sugar
In six months up to September 30th, the Lusaka Stock Exchange-listed company reported a revenue increment in the half year of 5% to ZMW 966 million and profit from operations increment to ZMW 149 million, or 3%, on the back of solid performance in both its agricultural and manufacturing operations.