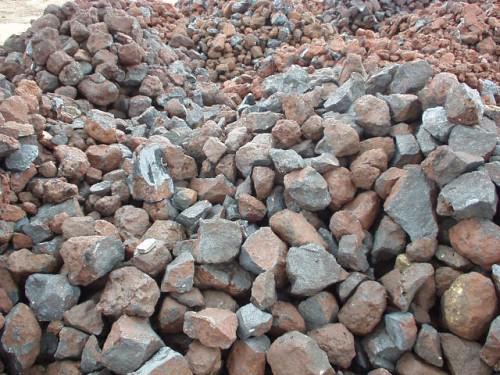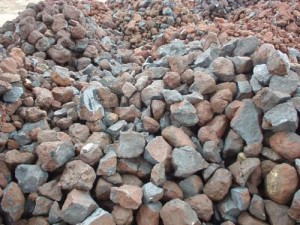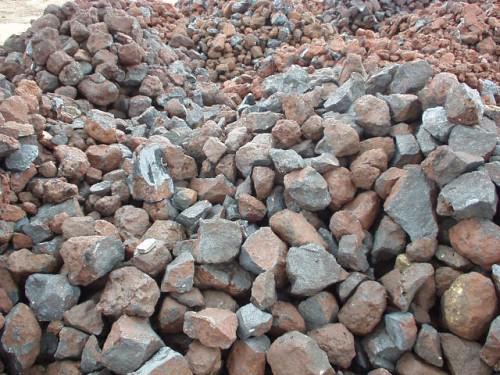 The British mining group Ferrex Plc is planning to exploit the Togolese manganese in the coming months. The group has announced on February 9th completing the modeling of the Phase 1 of the definitive feasibility studies of its Nayega manganese project in northern Togo, subject to confirmation of final tax measures of the mining convention.

It says to be focused at present on the finalization of the mining agreement before the end of the first quarter 2015 and it hopes to win shortly after the mining permit on the proposed 11 Mt of resources at 13.1% manganese.
The project will provide cash flow for the Group through the rapid development of a low-capex, open pit, 250,000 tpa manganese ('Mn') 38% Manganese product operation (Phase 1) and in the medium-term commissioning a smelting facility to produce a valuable 74% High Carbon Ferromanganese alloy (Phase 2).
Ferrex holds an 85% interest in the Nayega manganese project in northern Togo, which consists of five Exploration Permits covering 92,390 hectares. The project is 30 km from a main road which has direct access to the regionally important deepwater port of Lomé 600 km away and has >500,000t per annum back loading capabilities.
Ferrex plc is an AIM quoted, leading manganese and iron-ore exploration and development company in Africa.   The Company is focussed on advancing low capex deposits, which benefit from proximal established infrastructure, up the development curve and into production. Ferrex has a solid portfolio of assets including three primary projects: Nayega Manganese Project in Togo ('Nayega'), Mebaga Iron Ore Project in Gabon ('Mebaga'), and Malelane Iron Ore Project in South Africa ('Malelane').