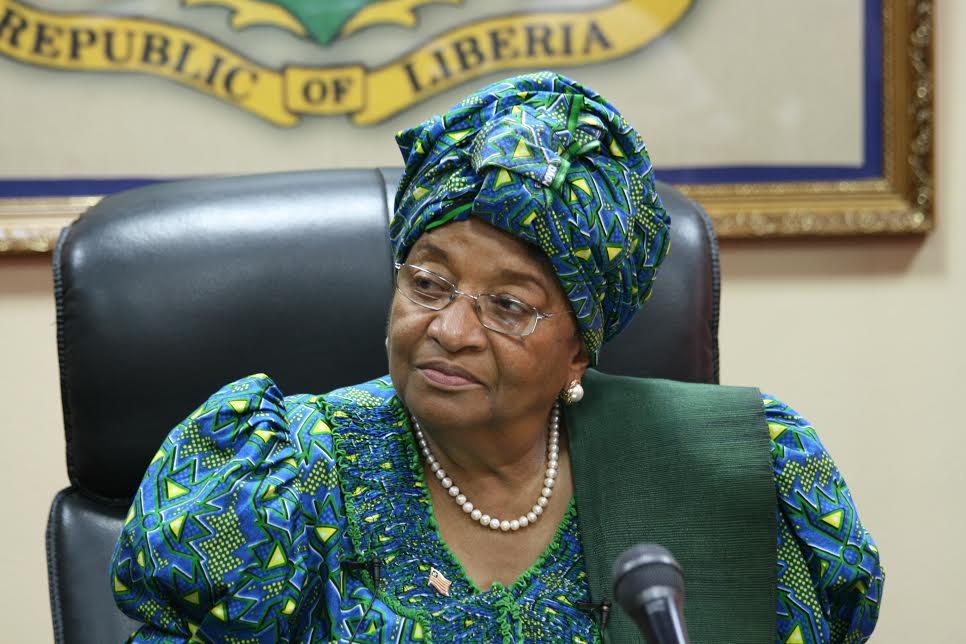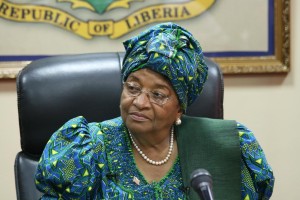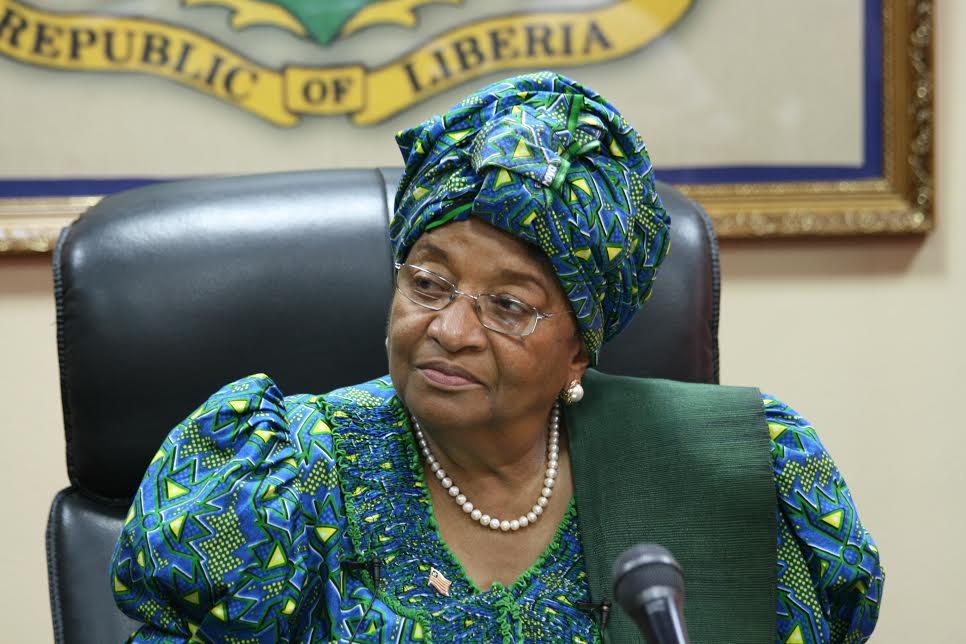 Liberia has lifted the overnight curfew that has been in place since August and also opened its border with Sierra Leone as the country prepares for the "post-Ebola agenda." President Ellen Johnson Sirleaf appealed for help from the international community to help Liberia recover from the effects of Ebola. The country has not fully eradicated the viral disease.
The announcement of the reopening of the borders on Sunday, closed since July, was welcomed by the population but Sierra Leone continues to close its borders. There have been 12 confirmed cases in Liberia, 134 in Guinea and 221 in Sierra Leone the past three weeks before February 18. All the three countries have pledged to prevent Ebola infections within the next two months but Liberia's progress could still be hampered by neighboring affected countries.
President Sirleaf admitted that national and global response to Ebola was slow mainly because "it was an unknown enemy." She acknowledged the support the country received helped to bring the epidemic under control but signaled that the government needs help because "it costs so much when you have to fix it [basic public services]." Sirleaf stated that the country has "limited resources" to develop  power projects to keep hospital equipment running, roads so the sick can access medical facilities, and clean water to prevent diseases from spreading. She said they want to develop the services "to the level where they could … be in a preventive mode" in order to avoid "a global menace."
She is expected to visit Washington and meet with President Obama very soon with the hope that she will able to obtain such support from the US government.
President Sirleaf made these remarks during an interview with the Associated Press.