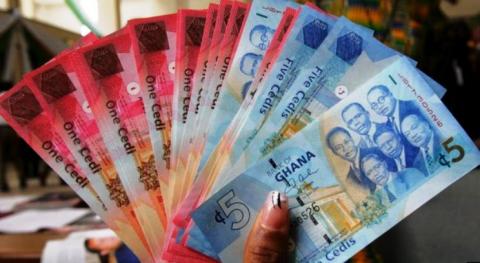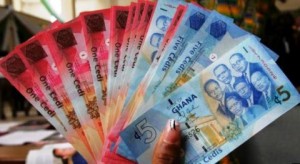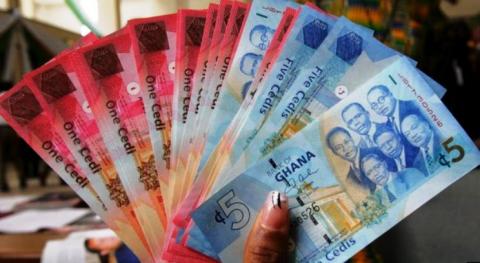 A financial and technical support deal is expected to be reached between the International Monetary Fund (IMF) and Ghana before April. The government has claimed that the intervention of the IMF through the deal is to help with reforms that will restore economic stability and growth as well as polish the credibility and confidence of the country under the eyes of international financial institutions, capital markets and investors. Officials from IMF are in the country for talks and sources have claimed that the negotiations are going smoothly.
The Minority in the Ghanaian parliament said the intervention of IMF is due to the current state of the economy on gross mismanagement. Some industry stakeholders are worried about the effects an IMF bailout will have on their businesses because it will increase the economic hardships of the people due to severe measures that will be taken to save the economy. The public's view is divided.
Deputy Managing Director of IMF, Min Zhu, had earlier in a statement said "the fund stands ready to help Ghana address the current economic challenges it is facing." However, Ghana wants a deal with the IMF to outline how the funds will be distributed on condition that the program is accompanied by a financial package. Such conditions will include the country's revenue and expenditure figures, as well as the growth rate.
Last week, IMF's Director of Communications Gerry Rice told reporters in Washington that they are expecting to seal the details of the program at the end of the visiting mission in Ghana. An agreement between the two parties was expected to be reached by April.