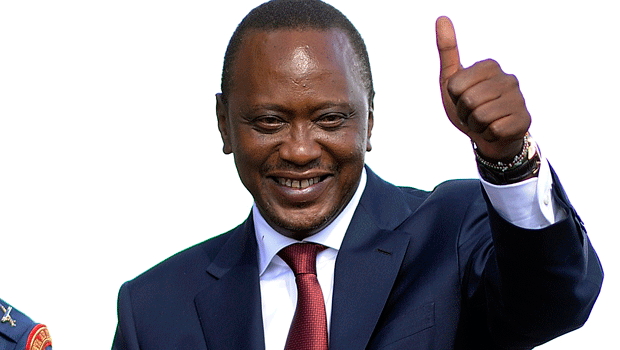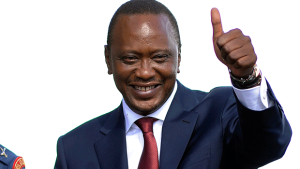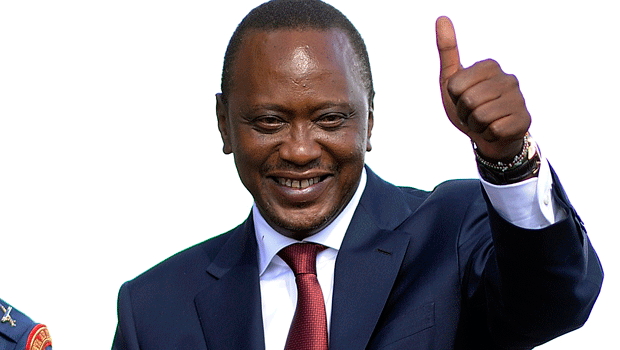 Kenya will begin next month the construction of the Lamu Port-South Sudan-Ethiopia Transport (LAPSSET), the second seaport of the country, at a cost of two billion shillings ($ 21 million), announced on Monday by the President Uhuru Kenyatta.
The Lamu Port-South Sudan-Ethiopia Transport (LAPSSET) project is intended to include a port, new roads, a railway and a pipeline by 2030 that will give landlocked South Sudan and Ethiopia access to the Indian Ocean.
Uhuru Kenyatta, who was speaking at the opening of the first National Marine Conference of Kenya, said that the new port which is part of the Transport Corridor Project Lamu Port-South Sudan-Ethiopia (LAPSSET) would exploit the country's marine resources.
He added that Kenya had begun to achieve a vision of the African Union, with huge investments for the development of port infrastructure, road and rail, for smoother movement of goods.
"Given that the shipping industry is 92% of transportation in our trade in terms of volume, and given the importance of international trade for our prosperity, the choice of investment was also cautious," he said.
The new port at Lamu has been cited as a possible oil export terminal after commercial oil finds in Uganda and Kenya. But the pipeline could also go to Kenya's main existing port, Mombasa.
Note that in 2013, officials said a consortium led by China Communications Construction Co Ltd had won a 41 billion Kenyan shilling ($449 million) contract to build the first three berths of the port.