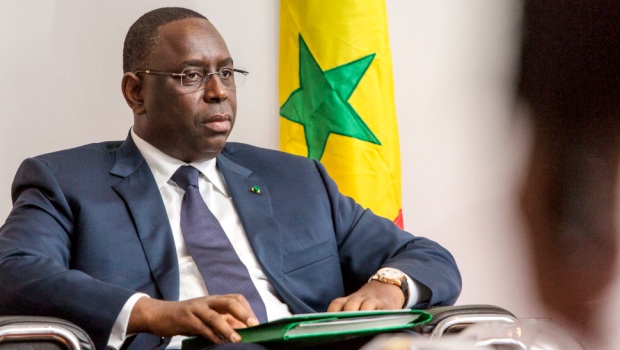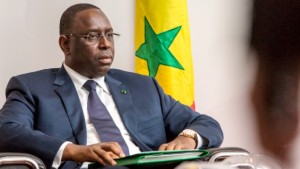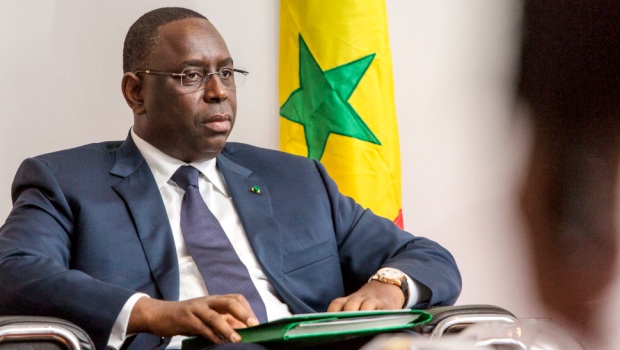 The Senegalese Head of State, President Macky Sall, has announced on Wednesday 25th February a package of 200 billion FCFA to fund in the coming years, a special public investment program for the Sédhiou, a region located in the south of Senegal.
"This is a wrapper for the public investment program of 200 billion FCFA, which will be injected between 2015 to 2018", said Macky Sall at the end of the decentralized Council of Ministers held on the same day in the region.
According to the Head of State of Senegal, another similar initiative is expected to take over the public investment program from 2018.
The construction of the Sédhiou-Marsassoum road and a bridge, before the end of 2015, is the first decision by the Council of Ministers, briefed Macky Sall.
"The number one problem of the Sédhiou region is to open up. The roads and bridges, " said the head of State of Senegal.
Sédhiou has a " strong economic potential "but" lacks everything, despite the courage "of men and women in this region.
 According to the Senegalese Prime minister, Mohammed Dionne, the region of Sédhiou, created in 2008, will be part of a process of "catching up" of its counterparts, through the achievement of the program in the next three years.
He says that 63% of the population in this region lives below the poverty line, despite the enormous agricultural potential of the local community.
Sédhiou region is the first national cashew producer and second national banana producer after that of Tambacounda, according to the Prime Minister.
Since the beginning of this week, President Macky Sall has started an economic tour in Sédhiou, Casamance. He began his visit last Thursday in Ziguinchor, before going to Kolda.