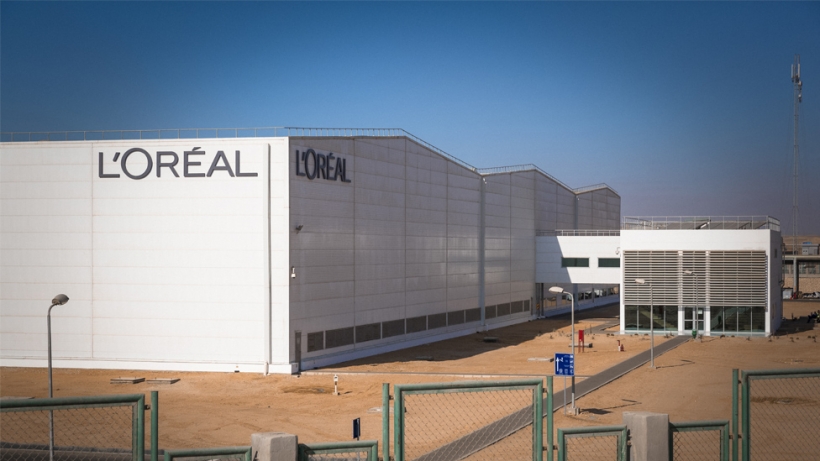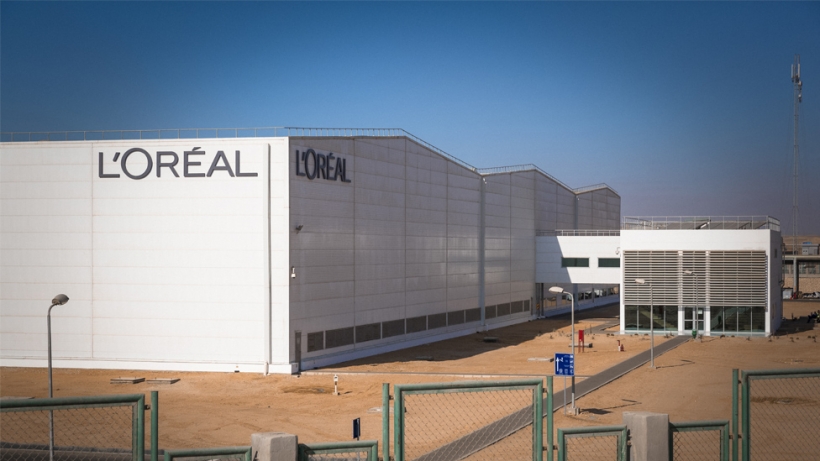 The French company and world leader in cosmetics, L'Oreal has inaugurated on February 17th, its first factory in Egypt that will serve as platform for the Middle East and Africa. Located near Cairo, the new site covers an area of ​​17,000 m2 including production and storage facilities and with potential for expansion of three times its current size, said L'Oreal in a statement.
The building was completed in 2013 but its official inauguration had to be postponed because of "events in Egypt," the group added in reference to violence consecutive to dismissal of Islamist President Mohamed Morsi by the army in 2013.
The new Cairo site manufactures products for the brands L'Oréal Paris and Garnier; 90% of production to other countries in the region
"With a growing consumer demand in the region for innovative beauty products of high quality, it was essential for L'Oréal to have a close production site of its key markets and to be able to adapt its offer and to the specific local needs. The Cairo plant reflects our confidence in the continuity of the expansion of the Middle East markets and North Africa and our ongoing commitment to Egypt. "Said Geoff Skingsley, the regional director of the group, said in a statement.
The statement has mentioned that in 2014, the plant has produced 50 million units. Production capacity could be doubled in the next three years. Manufacturing formulas is performed in fully automated plants, packaging is done on high-performance lines, the entire supply chain and quality management are handled by our global resource management software package.
 Present in 130 countries with 77,400 employees, L'Oréal has 43 plants worldwide, including two in Africa (Kenya and South Africa). The group manufactures 6 billion units of cosmetics.