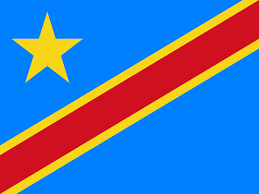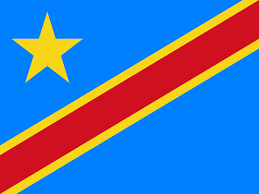 The economy of the Democratic Republic of Congo has recorded a growth rate of 9.5% in 2014, one of the best performances since the country's independence in 1960, announced the Congolese Prime Minister Augustin Matata Ponyo on the 3rd March.
A growth rate above the African average estimated at about 6%. According to the Prime Minister Matata Ponyo, the central bank expects a growth with "double digit" for 2015.
"According to the United Nations Development Programme, if we keep this pace of wealth creation, DR Congo could become an emerging country in 13 years," he said.
The forecasts of the Congolese government are slightly more optimistic than the International Monetary Fund (IMF), which estimated last December that Congo is expected to have an economic growth of 9 % in 2014 and 9.1% in 2015, thanks the increment in the mining production.
The central bank has revealed that the vitality of the growth in the DRC was mainly resulted from the primary sector performance. The contribution of this sector in the Congolese growth was 46.2%, with a share of 37% for the "extraction" sector which includes mining.
DR Congo is playing instead of leading the copper production in Africa with Zambia. The country also has large reserves of gold, diamonds and cobalt.