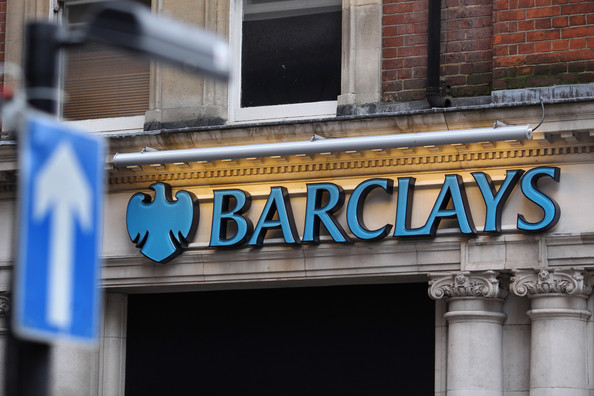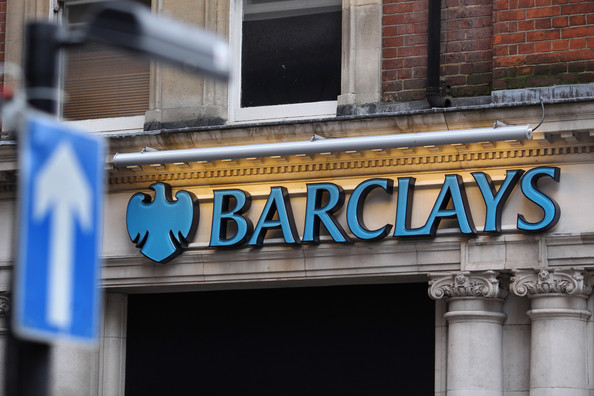 The group Barclays Africa (ABSA) has published its results for the year of 2014, which showed that the number of its customers in the period ending December 31st, has reached 12 million people. The same source said that the group has 1,267 branches and 10,643 ATMs in 12 countries.
South Africa remains its main market and includes 9.2 million customers of the 12 million, and 9,467 automated teller machines. In this context, the net banking income (operating income) of the group has increased by 10% over the period, reaching 13 billion rand, against 11.8 billion rand in 2013.
"There was one year, I stood here in front of you to present our strategy and our results today show that we have made our projections ", said Maria Ramos, who was explaining to investors of the group.
The group proposes a dividend per share of 925 rand, up to 13% compared to 2013. The announcement of these rather positive results in a difficult environment for financial services in South Africa seems to have restored confidence to investors of the local financial market, where the company is listed.
The Absa share was up 0.51% on the Johannesburg Stock Exchange on Tuesday, March 3rd at the beginning of the afternoon, confirming an increment of 3.8% over the last week. A performance that appears above that of the overall index of the South African financial market (JSE All Share Index), which over the same period fell by 0.78%