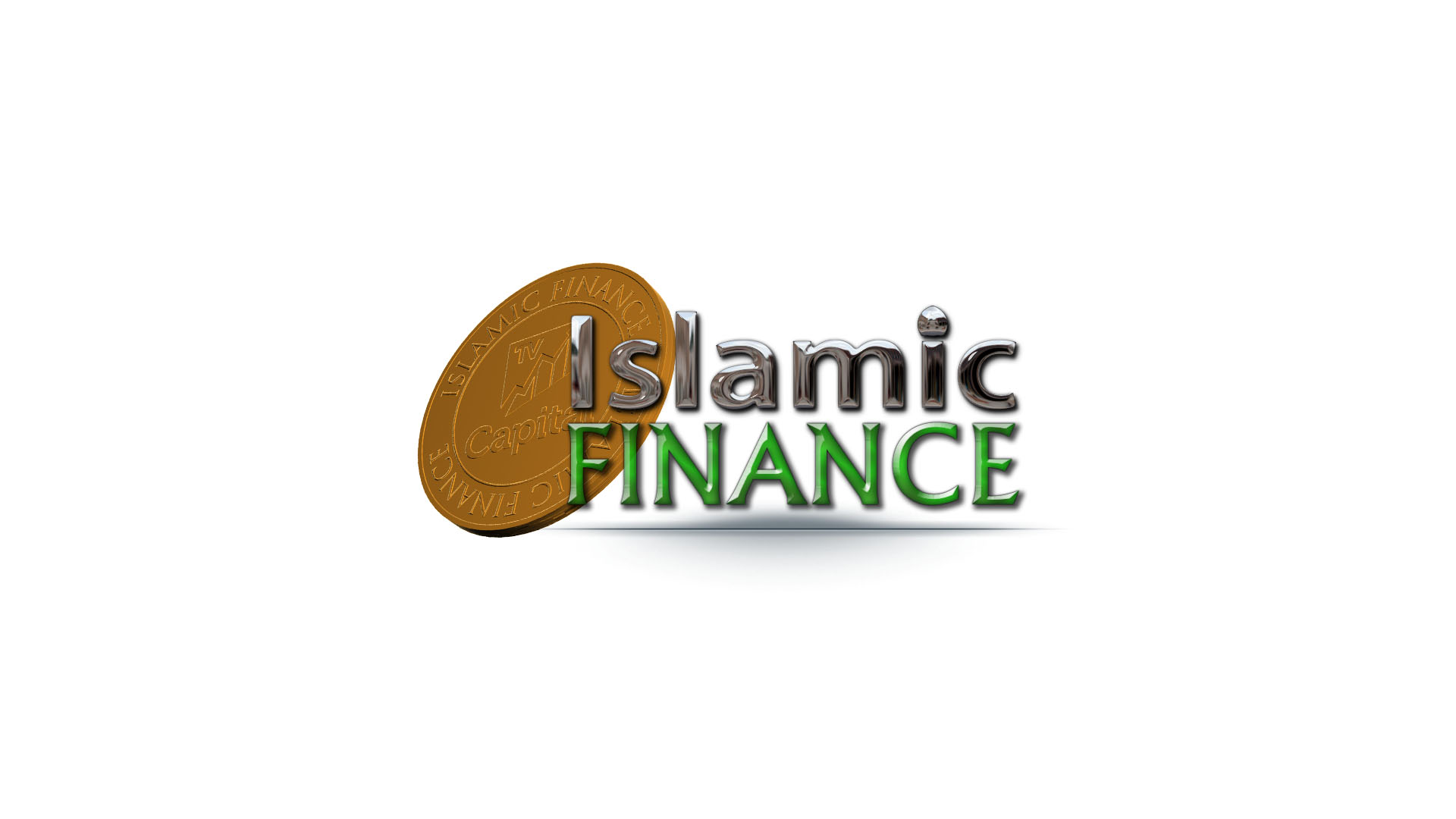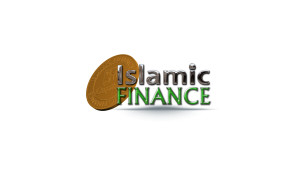 The government of Sudan is willing to deepen cooperation with Senegal in the field of Islamic finance, announced its ambassador to Dakar, Mohamed El Obeid El Obeid Rahma, in an interview with Senegalese newspapers.
"We are always ready to share our experience in this field. Our doors are open," said the diplomat, asking to what extent the country can inspire Senegal in the field of Islamic finance.
According to the Sudanese diplomat, cooperation between Senegal and Sudan was four or five years in the field of Islamic finance in favor of a Senegalese official visit to come and learn from the experience in this field in Sudan.
Added to Sudan, an Islamic Republic, maintaining "a kind of co-operation" with Senegal in the field of Islamic banking, said the ambassador.
A Sukuk-Senegal project, Islamic version of the bond, has been named "Best African project for 2015" by IFN Award Redmoney, "the most prestigious award in Islamic finance."
The award was presented to Dubai (United Arab Emirates) in the presence of a Senegalese delegation led by the Minister of Economy, Finance and Planning, Amadou Ba.
Senegal, which was competing with several countries including Ghana and South Africa, which was selected by a jury whose members had deliberated in January 2015 in Kuala Lumpur (Malaysia). It was composed of bankers, journalists, university professors, specialists in Islamic finance, among others.
The State of Senegal has launched in July 2014, its first sukuk and bond market of Islamic finance in the amount of about 100 billion FCFA.