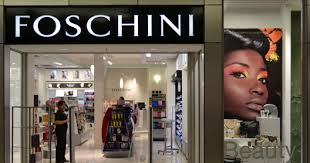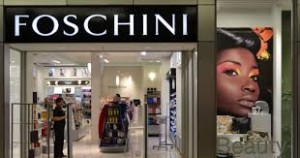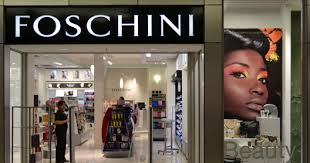 The South African brand of ready-to-wear Foschini Group Ltd has announced on the 3rd  March, its plans to nearly triple its number of stores in sub-Saharan Africa over the next five years.
Foschini, which is the largest reseller of Adidas and Nike in South Africa to date has about 130 stores in other sub-Saharan countries, especially in southern African countries including Namibia, Lesotho and Botswana.
"We are approaching African expansion as a long-term strategic project for the group," he told the Reuters at the Africa Investment Summit. "We are not going to rush in at any cost," he said.
Mr Murray did not specify where the new stores would be opened, but said that Foschini wanted to enter the Kenyan market.
But the group's General Manager, Doug Murray, has revealed at the Reuters Investment Summit in Africa, as taught plans to reach 350 stores outside its domestic market by 2020. "We see the expansion in Africa as a long term strategic plan for the group, "he has said.
"We will not, however, rush to open stores at all costs," he added, citing logistical difficulties which sometimes hinder the conduct of business on the continent as port congestion and poor state of road infrastructure.
Mr Murray said congestion in ports and poor supply chain infrastructure, such as roads and warehouses, were hindering faster store roll-outs on the continent.
"We found that it was not easy to trade in Lagos when we opened our two stores there few years ago. Getting our products from the ports to the stores is very difficult," he said.
Foschini Group Ltd has announced in January the acquisition of British Foreign Phase Eight, for $ 366 million. Faced with slow growth and declining consumption on the domestic market, the South African group specialized in the distribution has been increasingly struggling to maintain margins but not growth outside their borders.