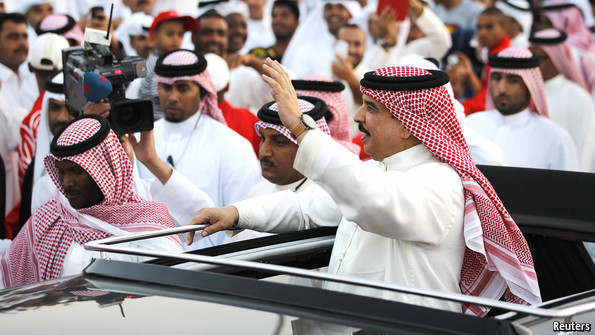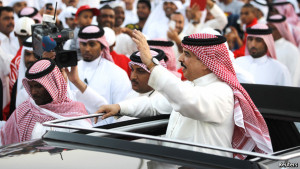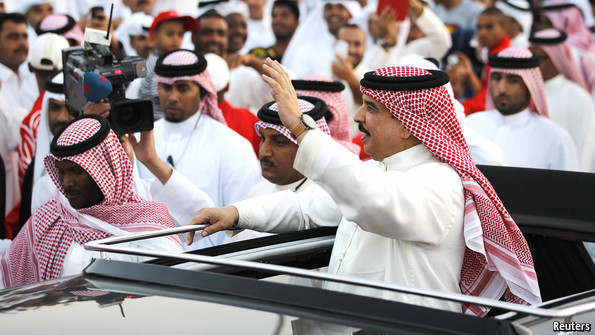 The Investment Minister Salman Ashraf has announced on March 2nd that his country has received 23 billion dollars in aid from Saudi Arabia, UAE and Kuwait in the 18 months following the removal of Islamist President Mohamed Morsi by the army in July 2013.
According to him, this aid has taken the form of fuel deliveries, cash donations and deposits at the Central Bank.
Very hostile to the Muslim Brotherhood, which ousted President Mohamed Morsi, the three oil monarchies of the Gulf are investing heavily in Egypt to ensure the success of his successor, Abdel Fattah al Sissi, former Chief of Staff of the armed forces.
Note that the fall in global oil prices will cut Egypt's fuel subsidy bill but could hit the finances of oil-exporting Gulf.  Gulf oil exporters have thrown their weight behind Abdel Fattah al-Sisi, the ex-army chief who has orchestrated the overthrow of the elected Islamist president Mohamed Morsi in July 2013 and since then has sought to crush his Muslim Brotherhood.
Saudi Arabia and the United Arab Emirates consider Egypt as a strategic ally in the fight against the Brotherhood, which they see as a threat to their own ruling orders.
Cash and oil products worth millions arrived from the Gulf in 2013-14, bolstering the economy and giving Cairo space to reform the subsidy system that had turned it from energy exporter into net importer in recent years.