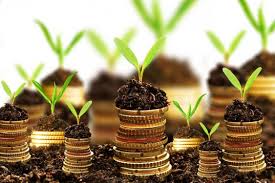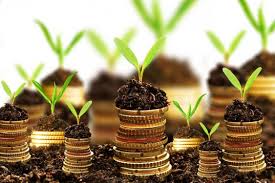 LeapFrog Investments, the private equity firm with a focus on Africa and Asia, has announced on February 26th, in a statement that it has acquired a minority stake in Africa Finance Business (AFB), an active financial start-up in four African countries. The amount of the transaction made via the second fund LeapFrog Investments is a total amount of $ 25 million, added the same source.
The acquisition target operates in four African countries including Kenya, Zambia and Ghana. It has reached 300,000 customers in two months, according to LeapFrog, with 130 million mobile subscribers living in afb's chosen markets.
"LeapFrog's investment, specialist expertise and rich African networks will help us to turbo charge our expansion," afb Chief Executive Officer Karl Westvig said in the statement.
AFB Mauritius Ltd provides solutions that enable mobile phone users to access insurance products, savings and loans, said in a LeapFrog statement.
"afb is connecting the dots between Africa's demand for financial services and the promise of new technologies," Michael Joyce, an associate director for LeapFrog, said in the statement.
LeapFrog Investments has announced last November, the acquisition of a majority stake in the Kenyan company specializing in Resolution Insurance health insurance for 19 million dollars.
The private equity firm essentially owned by US billionaire George Soros and JP Morgan, announced in September raising $ 400 million to make socially responsible investments in Asia and Africa.