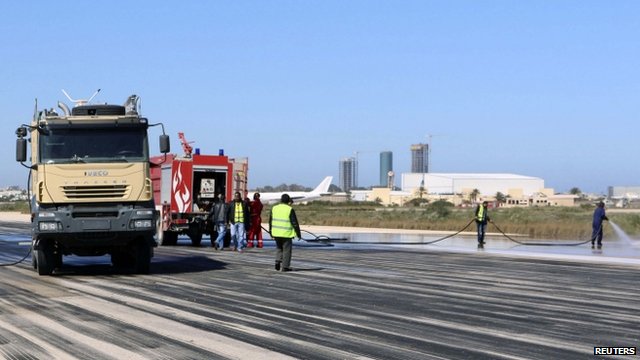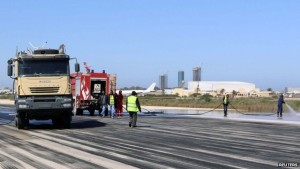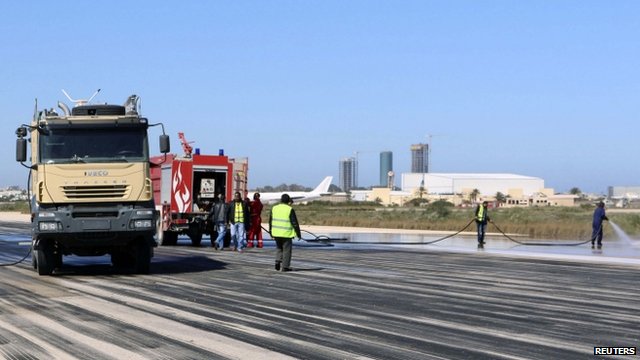 Islamist militants have reportedly taken control of two oil fields in central Libya after fight with rival groups.
Militants groups were able to win over the forces protecting the al-Bahi and al-Mabruk sites after the latter ran out of ammunition and had to retreat.
"Extremists took control of the al-Bahi and al-Mabruk fields and are now heading to seize the al-Dahra fied following the retreat of the forces guarding these sites". Revealed Colonel Ali al-Hassi, a spokesman for the oil industry security service.
The Libyan internationally approved government in Tobruk has been stranded in a fierce battle with rival s Libya Dawn, in control of the capital, Tripoli.
The two fields seized by the militants had been closed for some weeks because of violence and a slow-down of export.
Al-Mabruk site came under attack in February and left 11 people dead
Different sides and groups target oil fields and airports as they represent strategic assets and revenue sources of the country. The Libyan conflict divided the country which is now ruled by two governments.
The United Nations is trying to resume negotiation to end the fighting erupted since the fall of Colonel Muammar Gaddafi in 2011.