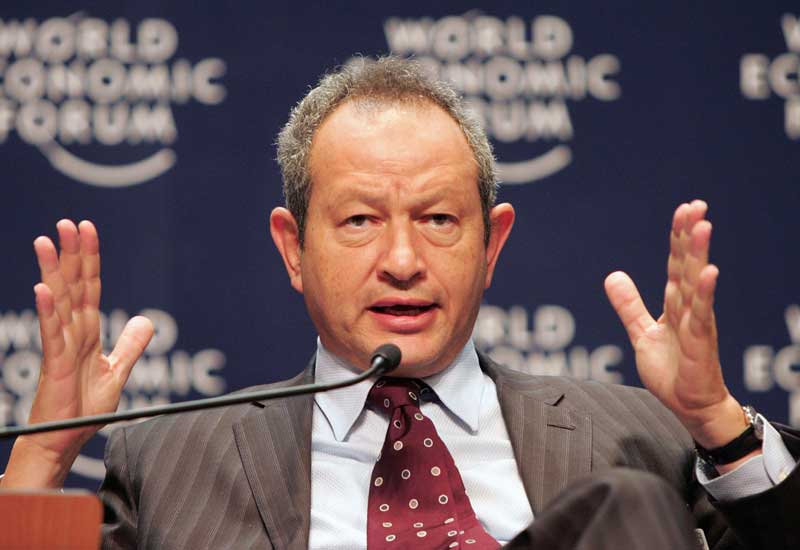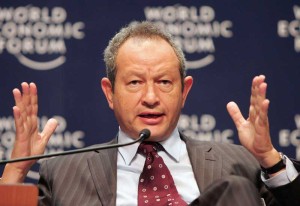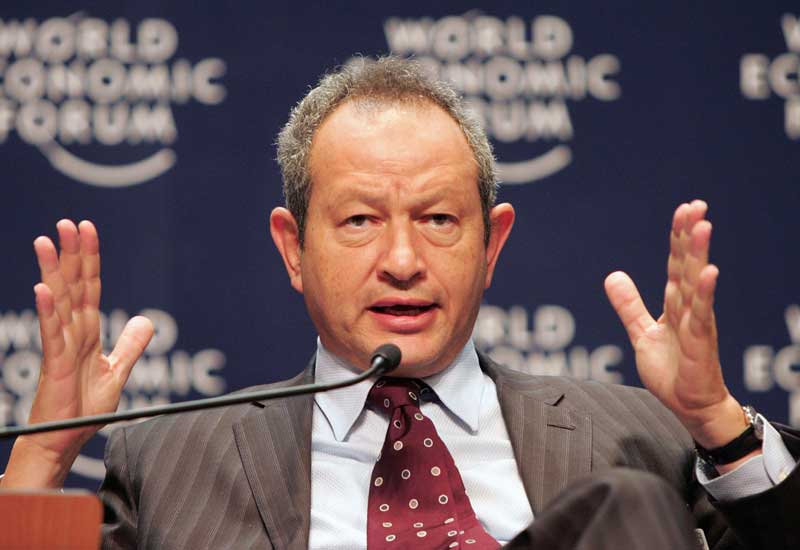 Naguib Sawiris is in advanced talks with the Lyon-based news channel in a deal estimated at 35 million euros.
Egyptian moneybag Nagui Sawiri, known as die-hard rival of the Muslim Brotherhood is expected to become the future main shareholder of the Euronews when he buys 53% of the company shares. The news channel is 65% controlled public groups.
According to analysts, the deal which is worth 35 million euro is just a drop in the sea as the rich tycoon features among the richest men of the world according the latest Forbes classification.
The 60 year old business, owner of Orascom, made his money in telecom as he dominated the sector in Africa in the 2000s.
Known as bent-rival of the Muslim Brotherhoods, and an ally of the president el-Sisi, analysts think his takeover of the French news channel is not good business deal but political motivated ambition. Creator of the Free Egyptians Party and an ally of Mr Sissi, Mr Naguib expects on the one hand to use Euronews to promote President Sissi agenda and other hand to slam the Muslim Brotherhood program as well.