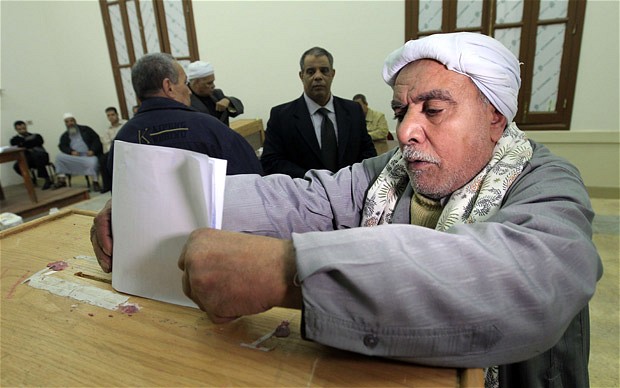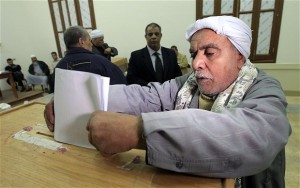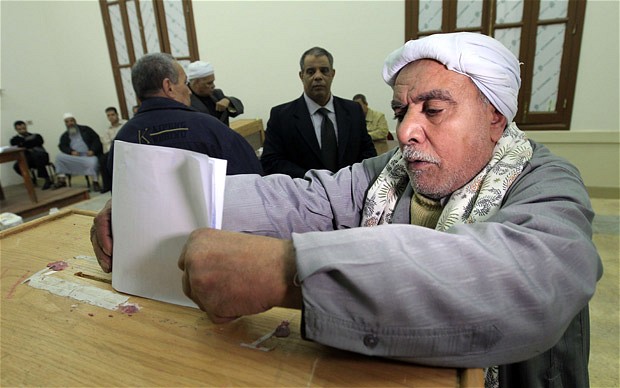 The Egyptian court ruling may lead to a possible poll delay.
Cairo based Egypt Court says election-related law is unconstitutional, a clause that may lead to the postponement of long-waited parliamentary elections.
Cairo court says election-related law is unconstitutional, paving way for delaying long-awaited parliamentary elections.
The Supreme Constitutional Court in Egypt has ruled that an article in an election-related law is unconstitutional.
The clause in the election law that draws voting districts could be used as ground by the Supreme Constitutional Court to rule for a delay of the parliamentary elections due to take place this month and continue until May.
Egypt since 2012 has been without a parliament, the year the same court dissolved the first democratically elected house of representative, giving a blow to the accomplishment of the 2011 uprising that ousted Hosni Mubarak.
These elections scheduled for March are the third and final step in a road map proposed by Abdel Fattah el-Sisi then military chief when he toppled the first democratically elected President Mohamed Morsi in July 2013.
The first two steps were the adoption of a new constitution by referendum in 2014 and the presidential election won by el-Sisi later the same year.