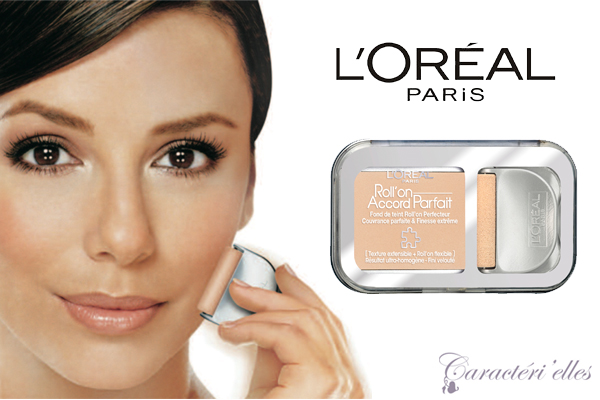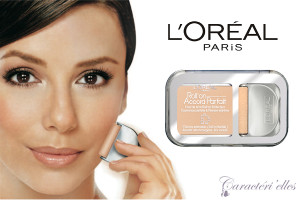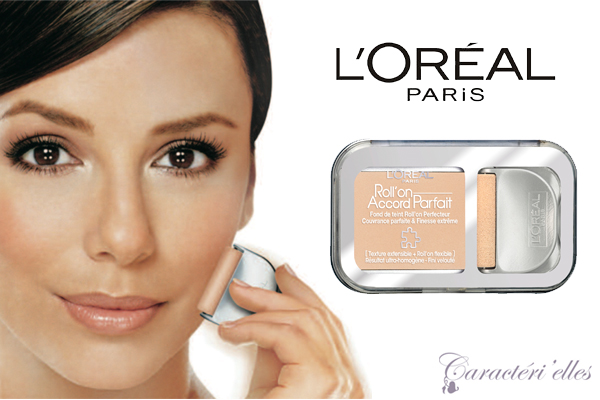 The French groups L'Oréal and CFAO have announced last weekend, the signing of a Memorandum of Understanding for the production and distribution of cosmetics in Ivory Coast.
L'Oreal, the World No. 1 cosmetics, present in over 130 countries, will draw on its expertise in the world of beauty and the strength of its consumer brands to accelerate its growth in key markets in Francophone West Africa.
By partnering with L'Oréal, CFAO sets a new benchmark in Africa partnership, with the L'Oréal service not only its distribution capabilities and deep knowledge of the countries and African markets, but also a tool for production of articles for packaging and manufacturing of cosmetic products.
This agreement will allow L'Oréal to accelerate the presence and development of its hair and body care brands in Ivory Coast with a suitable industrial tool. CFAO is the exclusive distributor of global consumer brands of L'Oréal in Ivory Coast.
"The partnership of distribution and production with CFAO is a strategic move for the L'Oréal group in Côte d'Ivoire and the French-speaking West Africa. Ivory Coast is one of the fast growing markets, where consumers are attached to beauty products. It is important for L'Oréal to increase its presence in these growing markets, "said Geoff Skingsley, executive director of the Middle East and Africa region.
"Our strategy in West Africa is to offer international brands a tool for production and distribution tailored to the markets they want to conquer. This new partnership is therefore fully in the process of CFAO" said Richard Bielle, Chairman of the Board of the CFAO Group.
Note that CFAO Group operates in 37 countries, including 34 African countries and in 7 Communities and overseas Territories. It employs 12,000 people at the end of 2014.
In 2014, CFAO generated consolidated total sales of EUR 3 560.4 million and recorded an operating profit of 270.7 million euros. CFAO is owned 97.36% by TTC (Japan). CFAO is listed on NYSE Euronext Paris.
 Its new partner L'Oréal has achieved in 2014 a consolidated turnover of 22.5 billion Euros and 78,600 employees worldwide. Global beauty leader, L'Oréal is present in all distribution channels