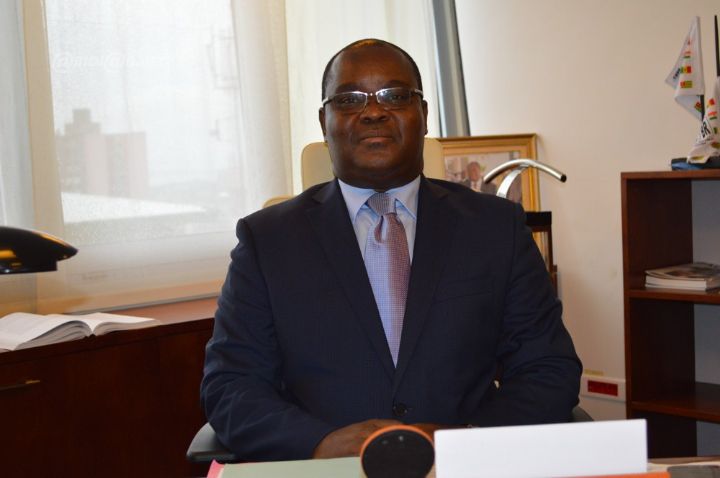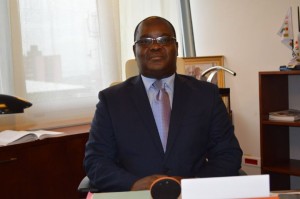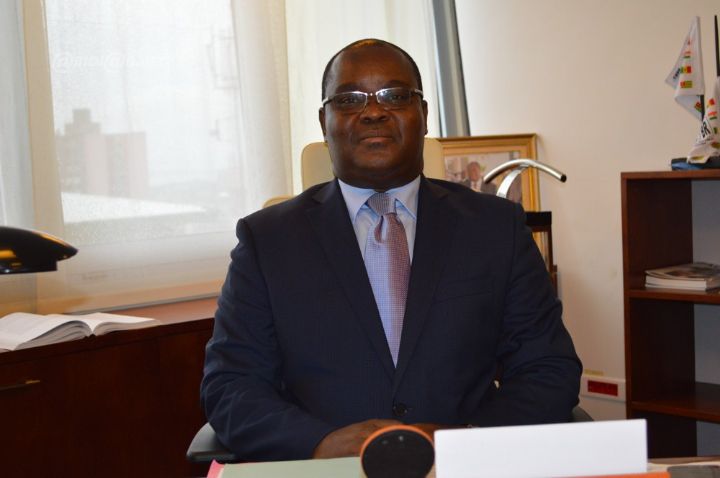 The Togolese born Edoh kossi Amenouve will lead the integration of the three financial markets of West Africa, Nigeria, Ivory Coast and Ghana and the three steps to achieve integration of these markets should be completed at the end of the first quarter 2016, reported on Thursday, March 5th, 2015, by Suleyman Ndanusa, President of the Nigerian Committee on Financial Markets (Securities and Exchange Commission).
"According to our schedule, we should have completed all the steps by the end of 2015. These steps numbered 3 and we have reached the stage 1 in April 2014; we are working on phase two and three. So obviously later than the first quarter of 2016, we should have reached the three steps required for integration in West Africa's capital markets, "said Mr. Ndanusa who was speaking at the occasion of the first Annual Council meeting for the integration of financial markets in West Africa (WACMIC).
Subsequent phases will be conducted under the chairmanship of Edoh Kossi Amenounve, the Director General of the Regional Stock Exchange values ​​of the UEMOA, which, during the meeting, was made chairman of WACMIC in replacing of Oscar Onyema, CEO of the Nigerian Stock Exchange, and president of the Association of African financial markets since November 2014.
Mr. Amenouve will thus have the mission to lead the project, agreed solutions to all, particularly regarding the conditions under which the stock exchange companies in the three financial markets. Will also be discussed, as close observers of the process, you can find a relevant framework for multiple listings, as is already the case for the group Ecobank Transnational International, which is present in all three markets.