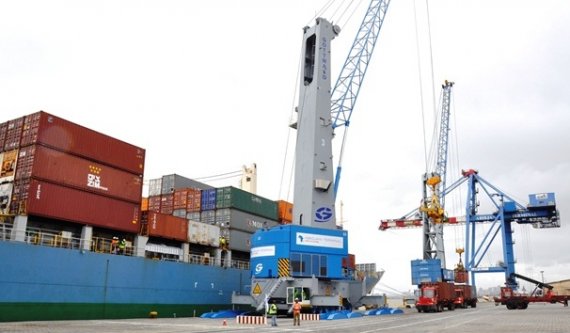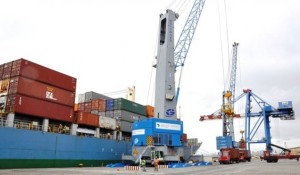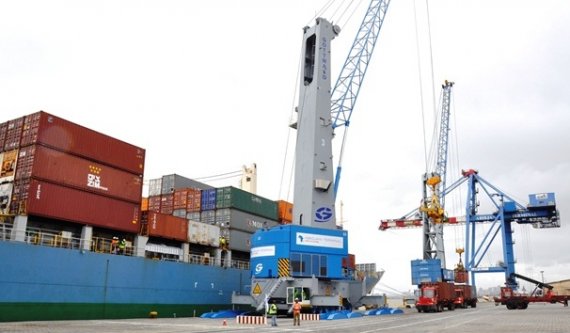 The management of the Ivorian port of San Pedro has announced on 5th March, that it will begin next April a road show in France and in UK, in order to raise FCFA 180 billion francs ($ 300 million) to finance an expansion and modernization of the port.
Hilaire Lamizana, the general manager of the second port of Ivory Coast said that this program will require a total investment of 900 billion FCFA between 2015 and 2020.
"Of this amount, 180 billion FCFA will be raised in the form of loans and direct funding. The remaining 720 billion FCFA will be mobilized through concession agreements BOOT (Build, Operate and Transfer) to be concluded within the framework of public-private partnerships, "detailed Mr. Lamizana.
The leader of the port of San Pedro said in this context that the terminal extension has been granted to the group Meditteranean Shipping Company (MSC). Work on this project, which is to increase the area of ​​5 hectares currently 23 hectares with an investment of 400 billion FCFA, due to start in September 2015.
Concessions to other expansion projects, including the construction of an ore terminal and a hub of petroleum products will be awarded separately.
"At the end of the work in 2020, we are targeting an annual traffic of 25 million tons against 4.7 million this year," said Mr. Lamizana.
Note that the Port of San Pedro is one of the main economic infrastructure built after the independence of the country. San Pedro harbor construction was part of the integrated development program initiated in the 60s by the Ivorian Government