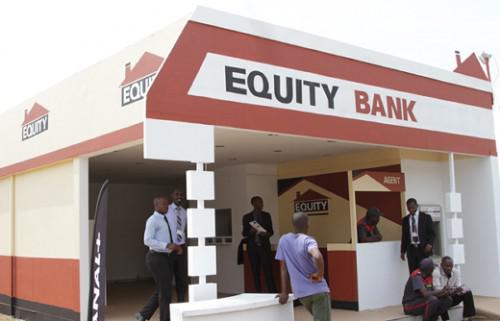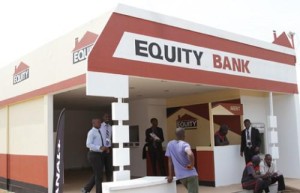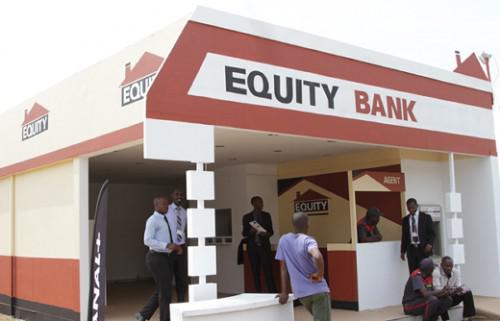 The Kenya banking group, Equity Bank has announced in a statement released on the 10th March, having made a profit before tax of 22.4 billion shillings ($ 245 million) in 2014, against 19 billion shillings in 2013. The statement has indicated that the increment in earnings was mainly due to the increase in net interest income and its loan portfolio.
According to the statement, "The Group's performance was supported by strong underlying fundamentals including a 24% growth in the balance sheet size to Kshs.345Billion up from Kshs278Billion in 2013 primarily driven by a 26% growth in customer deposits to Kshs.245.6 Billion up from Kshs 194.8Billion. Effective intermediation resulted into a corresponding growth of 25% in net loans and advances to Kshs.214.2Billion up from 171.4Billion while customer accounts grew by 1.2 Million new customers raising the customer base to 9.6 Million up from 8.4 Million customers in 2013."
The Equity Bank Group, which has subsidiaries in Uganda, Tanzania, Rwanda and South Sudan, has recently announced plans to locate in five new countries in East Africa and Central Africa.
"Time seems to be fast approaching when banks may not necessarily continue to exist as they are constituted today even though banking services will undoubtedly continue be required." said Dr. Mwangi. "Equity Group's innovations are informed by this reality and are geared towards supporting banking becoming something you do, as opposed to somewhere you go to transact. Our members are increasingly gaining more freedom, choice and control" added Dr. Mwangi.
Already listed on the Nairobi Stock Exchange since 2006 and the Uganda Securities Exchange since 2009, the bank became on February 13th the first capitalization of the Rwanda Stock Exchange (RSE) upon entering the stock market of the country of a thousand hills.