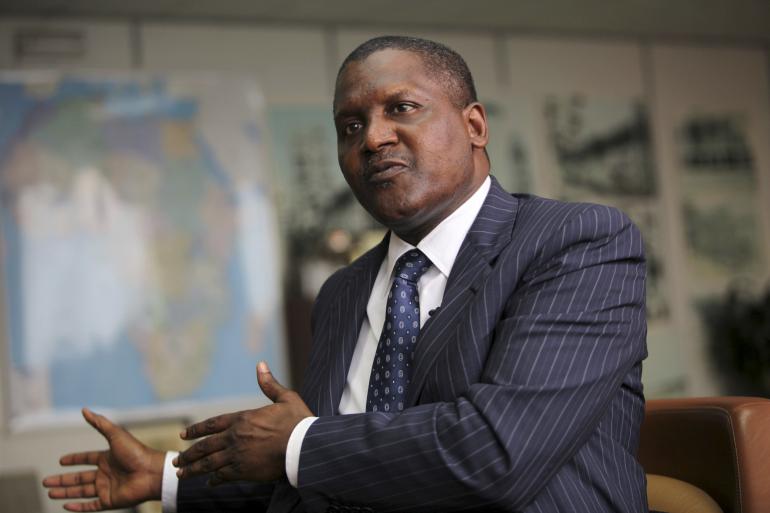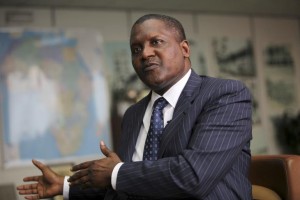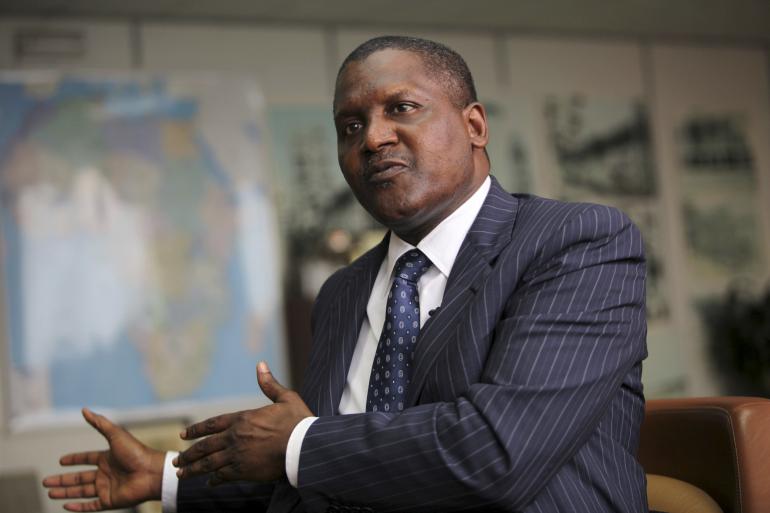 Aliko Dangote, Africa's richest man, is the biggest loser among Nigeria's richest people as the Naira's slump, coupled with the falling of stock prices and has erased more than $10.3 billion of his fortune since the beginning of this month. The Nigerian billionaire Aliko Dangote, head of the group that bears his name and who controls Dangote Cement initial capitalization of the Lagos Stock Exchange, has been a major victim of the decline experienced by the price of oil since mid-2014 according to information published by the US financial magazine, Fobes.
According to the same source, this situation of economic conditions resulted in an overall loss of $ 10.3 billion on the value of his fortune calculated in US currency.
Although his group has connections in the oil sector including downstream oil prices fall did not directly acted on his assets, but indirectly, because of the depreciation that it has caused the naira, local currency in Nigeria. Note that oil is the main export of this West African country, its currency loses value when its total external revenues fall and with an oil that has lost nearly half of its value, one of the consequences has been an increase of parity between the dollar and the naira, which explains the reduction in the dollar value of Dangote assets.
The second effect of this situation of oil prices declining was felt across the financial markets. It should be noted that according to the recent data from the Nigerian Stock Exchange (Nigerian financial market), the total value of disbursement by foreigners has reached $ 4.5 billion between November and the end of February 2015.