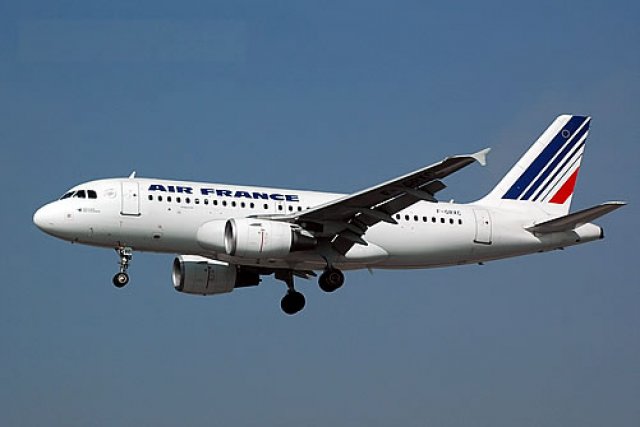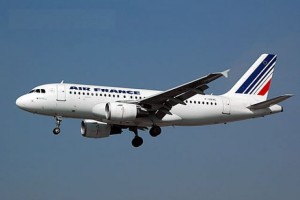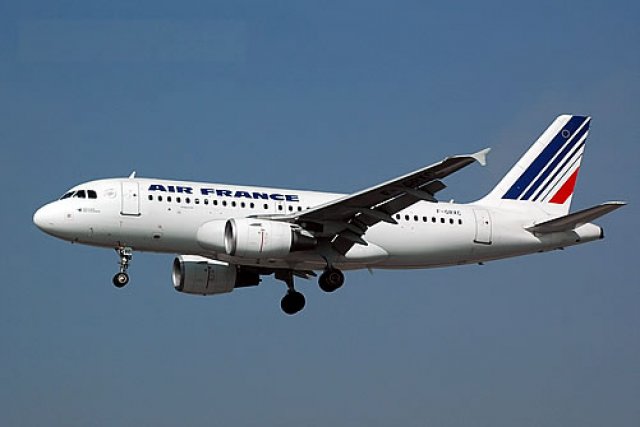 According to the statistical bulletin that the Cameroonian Civil Aviation Authority (CCAA) has released recently, the country's air traffic has an increment of 2% in 2014, with over 45% of flights to or from the countries of the Economic Community of Central Africa States, and a still very small proportion of domestic flights exclusively by the national carrier, Camair Co.
The same source indicates that the French operator Air France carried 21% of passengers to and fro Cameroon, confirming its leadership position in the Cameroonian sky. Brussels Airlines followed with 13% of passengers carried in 2014 and Camair Co, the National Public Airline Company, with 11% of passengers transported last year.
And by moving up in the top three airlines operating in the country, Camair Co, despite its financial difficulties, trumps with companies such as Ethiopian Airlines (8%), and Asky Turkish Airlines (7% each) Kenya Airways and Royal Air Morocco (5% each), South African Airways (4%).
Note that, in the first half of 2014, Cameroonian airports welcomed 719,215 of which 279,393 arrivals; 319,958 departures and 120,164 passengers in transit. This is an increase of 17% experienced by the passenger traffic compared to the first half of 2013. The contribution of the CEMAC being noteworthy in this regard: 37% increment, along with 16% of domestic travelers and 12% internationally.
Freight is also increasing in favor of the 26 active trading companies in the Cameroonian sky. The first half of the year saw Cameroonian airports handling 8426 tons of goods and other property.