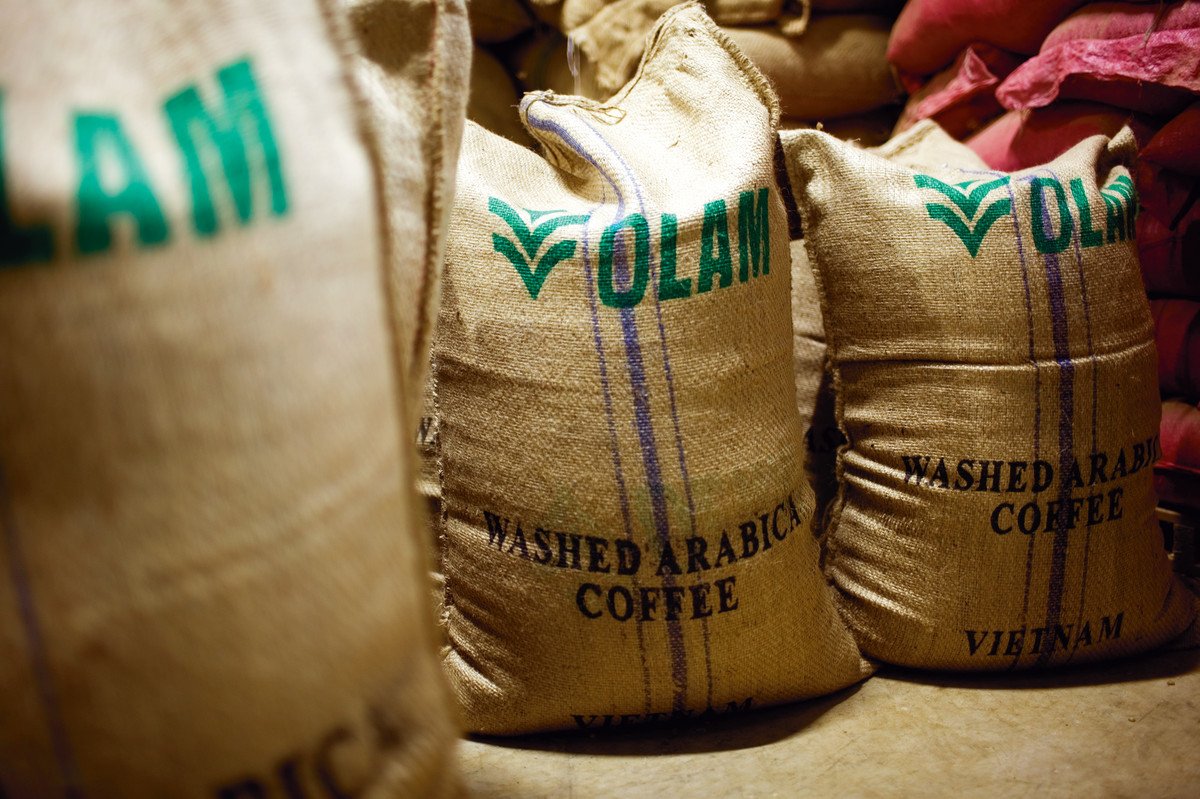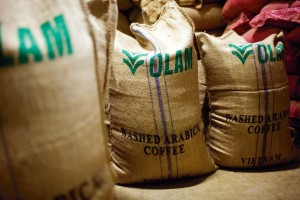 According to the forecasts of the giant Singapore Olam, the world cocoa market will be in deficit this year. According to Gerry Manley, who directs the operations of the company on cocoa, this would be after the fall recorded by the Ghanaian production.
"We had planned a deficit market this season. And this is mainly due to the decline of Ghana's production. We also believe that the rest of the market has understood that Ghanaians will not achieve the objectives of productions that actors expected to see them out. So many companies are now reviewing their production down. "He Said.
If Olam announced last November that the deficit of this year will be of 120 000 tons, the International Cocoa Organization (ICCO) expects only a shortage of 17,000 tons, against a surplus of 30,000 tons in the last year. Ghana and Ivory Coast, the world's two largest producers of the commodity were affected by persistent harmattan which had an adverse effect on the crop. But if one believes Jean-Marc Anga, the member of the ICCO, this is not so prejudicial to the producers. Indeed, the leader had recently warned against the risk of over-production of the commodity would not fail to act on the world cocoa prices.
Regarding the global consumption of cocoa, Olam expects an increment of between 1 and 3% said Reuters.
Noted, that Olam is the leading exporter of cocoa beans from Africa with an extensive footprint spanning Côte d'Ivoire, Ghana, Nigeria and Cameroon in West Africa and Republic of Congo as well as Tanzania and Uganda in East Africa. The group has an established and consolidated market leading position in our Asian sourcing operations with annual procurement in excess of 100,000 tons, mainly from Indonesia and Papua New Guinea. Although Olam is one of the largest originators and suppliers of cocoa beans, it also focus on additional niche areas