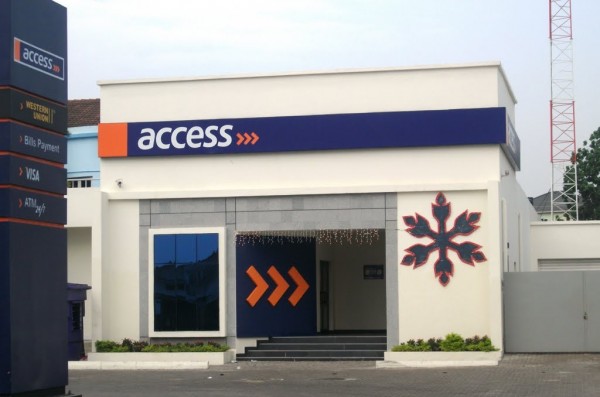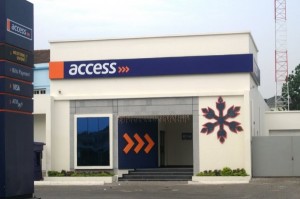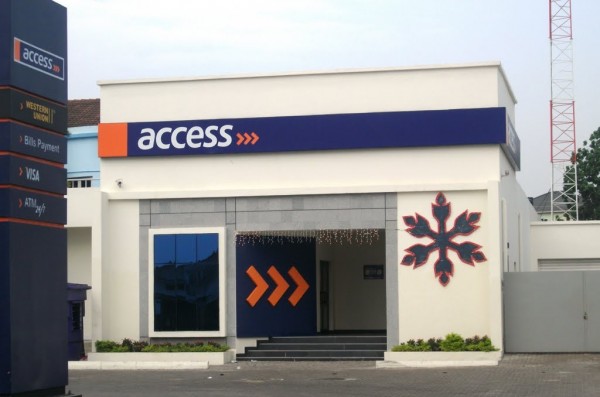 Nigeria's Access Bank has announced in March 16th, to have realized a profit before tax of 52.02 billion naira ($ 261 million) in 2014, up to 20% compared to 2013.
The revenue also rose to 245.21 billion naira during the year at the end of December against 206.89 billion naira in the previous year, the bank said in a statement.
Access Bank said it will pay a total dividend of 0.60 naira per share, unchanged from the previous year ($1 = 199.6000 naira).
Access Bank had realized early March a capital increment reserved to existing shareholders of 52.6 billion naira ($ 260 million) to boost its lending capacity and modernize its infrastructure.
Access Bank, which had already increased its capital by $ 420 million in October, recently unveiled a plan to expand in Africa and Asia. China and India are among the Asian countries targeted by the institution. In Africa, the bank is present in Kenya, Angola, Uganda, Ghana and other countries.
It is interesting to note that Access Bank is one of the few banks in Ghana that has enjoyed the most successful banking growth trajectories within the last four years. As part of its continued growth strategy, the Bank is therefore focused on mainstreaming sustainable business practices into its operations.