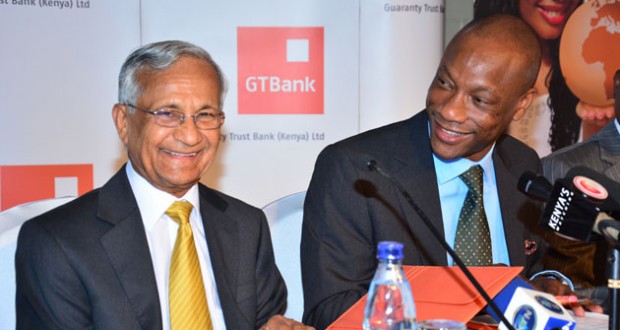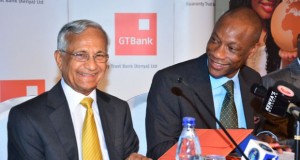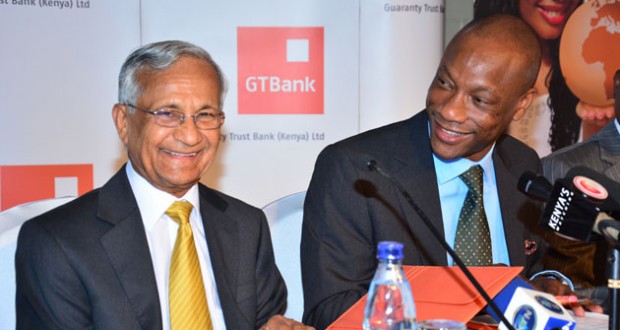 The International Finance Corporation (IFC), the private arm of the World Bank, has announced on March 17th, in a statement, the granting of a loan of $ 175 million to the banking group Guaranty Trust Bank of Nigeria (GT Bank) to expand its lending portfolio in Africa's biggest economy.
 The loan would allow the bank to expand its loan portfolio in its domestic market, said the subsidiary of the World Bank dedicated to the private sector.
The statement said that the financing comprises $100 million for IFC's own account and $75 million through an IFC managed co-lending portfolio.
The terms of the latest loan facility between GTB and IFC were not publicized; normally IFC loans have maturities of seven to 12 years at origin.
Previously, in 2010, IFC had lent $200 million to GTB to assist in mitigating the effects of the global financial crisis of 2008/2009 on the Nigeria banking sector. It had strategic objective of improving confidence within the Nigerian financial sector, as well as with international investors.
GT Bank is one of the biggest commercial banks in Nigeria with at least 233 branches across the country. It is also present in Côte d'Ivoire, Ghana, Gambia, Sierra Leone, Kenya, Uganda and Rwanda. The group recently announced that it plans to expand to other African countries by 2017, including Tanzania, Mozambique and Angola.