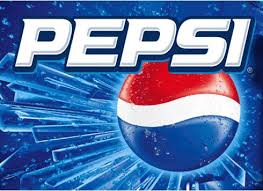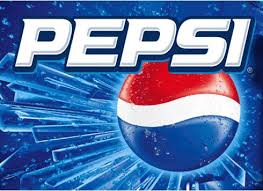 The beverage manufacturer PepsiCo will be engaged more in Egypt.  The company has indicated that it plans to invest $ 500 million in its Egyptian subsidiary this year.
According to the company, this investment will strengthen the position of PepsiCo in a market where it has generated 1.2 billion dollars in sales.
Ahmed El Sheikh, head of the Middle East North Africa (MENA) at PepsiCo recalled at the conference for the economic development of Egypt which was held in Sharm El-Sheik, that his company had already put 600 million dollars in the development of its Egyptian operations between 2011 and 2013, evidence of his faith in the potential of the country.
At PepsiCo, like many companies have announced plans to position or increase investment in Egypt.
Conference for Economic Development, which was held from 13th to 15th March, is an initiative of Al-Sisi government who wants to attract new investors in the country after the period of instability experienced by Egypt since the departure of Hosni Mubarak in 2011.
Recall that Pepsi is one of the worlds most iconic and recognized consumer brands globally. The Pepsi portfolio includes three products – Pepsi, Diet Pepsi and Pepsi MAX — that each generates more than $1 billion in annual retail sales.