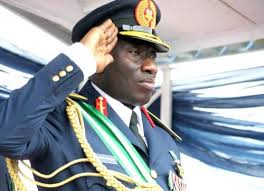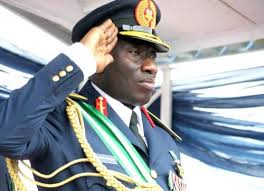 President Goodluck Jonathan has acknowledged that Boko Haram was "under-estimated" by his government when they started armed operations but also added that the military lacked the necessary resources to combat them. He said intensive assault operations that started last month have forced the group out from different areas and "they are getting weaker and weaker by the day."
Elections in Nigeria will take place next week after the electoral body decided to postpone it in February by six weeks due to security concerns in and around Boko Haram troubled areas. An optimistic Jonathan said he is "very hopeful that it will not take us more than a month to recover the old territories that hitherto have been in their [Boko Haram's] hands." His government has been heavily criticized for its slow response and it has been a major topic in the electoral areana.
Boko Haram was formed in 2002 as a movement reported to be against western education but it turned to arms in 2009 in a bid to create a caliphate and started attacking neighboring countries last year. This year, it pledged allegiance to the Islamic State formed by ISIS in the Middle East.
Troops from Chad, Cameroon and Niger have joined the fight against Boko Haram after the group was perceived as a regional threat. More than 10,000 people are estimated to have been killed in Boko Haram related violences.
Earlier this week, the Nigerian army said Boko Haram militants no longer control any urban centers in Yobe and Adamawa – two of the three worst-affected states in the north-east. Borno state, the birthplace of Boko Haram, would soon be freed according to the military.